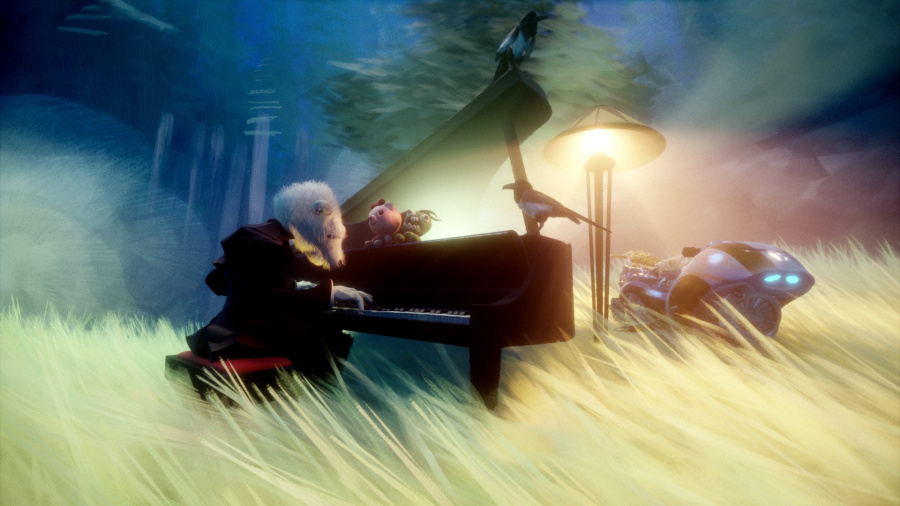 If there was one game we would have bet our selection of imported Oreos on appearing at Paris Games Week on Monday, it was Dreams. But once again, Media Molecule's creation simulation was very much missing in action. So what the heck is going on with the developer's barmy imagination engine?
Well, the first thing to note is that the developer's alive and well – and so is the project. Immediately after this week's press conference, the Guildford-based firm tweeted a congrats to Sony's Worldwide Studios teams, and added that it's "extra excited to share news" about its own project "soon".
And then, speaking at a press panel in the aftermath of the event, studio head Siobhan Reddy provided an update on the game. "We're internally already making really cool stuff with it," she said. "I have made two games in the last couple of weeks, for your information. I just feel it's going to be a creative explosion."
We wouldn't be surprised if some kind of beta rolled out at PlayStation Experience later in the year; letting people get their hands on the title is probably going to prove the best way to sell them on the idea seeing as it is so unusual anyway. 
[via dualshockers.com, twitter.com]