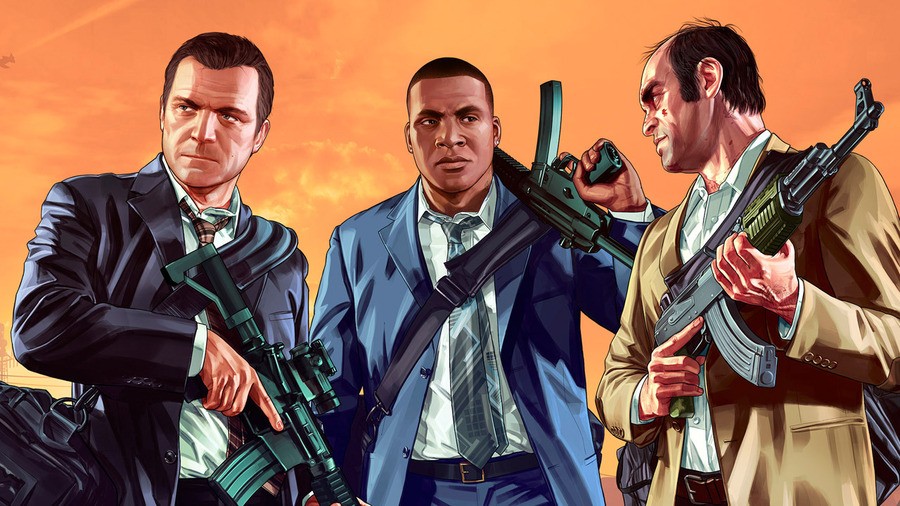 At the rate that Grand Theft Auto V still sells, this news was inevitable. Rockstar's open world tale of crime and crazies is now the best selling game of all time, moving 85 million copies both physically and digitally. In other words, the title has finally leapfrogged Wii Sports, which sits at around 83 million copies. 
Take-Two was no doubt more than happy to report the numbers at its latest earnings call, but the impressive news doesn't stop there. According to the publisher, Grand Theft Auto V actually enjoyed its most profitable quarter yet, which just goes to show how insanely popular the game continues to be.
Can anything stop Grand Theft Auto V? How high do you think its sales figures can go? Feel free to look bemused in the comments section below.
[source gamespot.com]