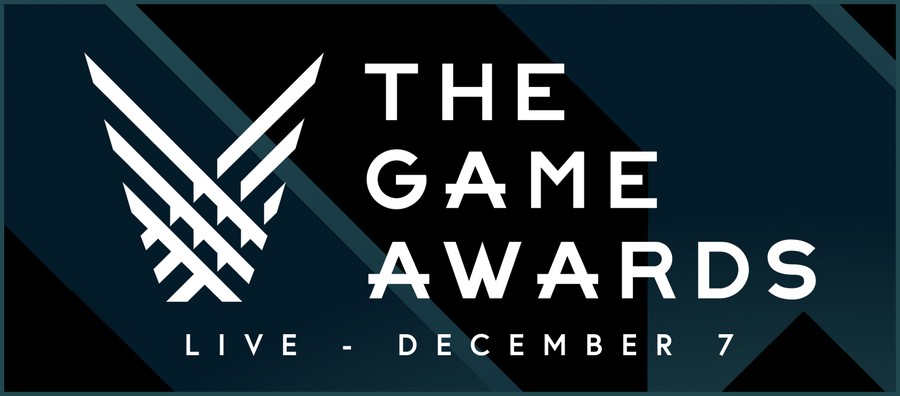 The big man himself, Geoff Keighly, is back again next month with 2017's instalment of The Game Awards. Keighley's been putting together and hosting these award shows for a good few years now, spotlighting the best games and developers of the last 12 months.
The shows themselves are a little too gaudy for some people's tastes, and yes, they're usually a bit... Awkward, but we reckon Keighley does good work when it comes to promoting video games and the communities that surround them. He's really one of the only people in the industry who pushes this kind of mainstream event.
This year's show is once again set to air live from the Microsoft Theatre in Los Angeles, a location that's sure to raise a few eyebrows on the basis of its name alone. It'll be broadcast live on YouTube, Twitch, and a bunch of other streaming sites, on the 7th December.
"The Game Awards reached over 8.5 million viewers in 2016," reads the press release, which also throws out a New York Times quote that says The Game Awards are "the Oscars of the gaming world". Is that a good thing?
Snark aside, we do look forward to The Game Awards in a weird way. We're not sure they're really trying to entertain us, the hardcore crowd, but if nothing else, they always provide a good laugh or two.
Like when Ori and the Blind Forest beat Bloodborne for best art direction.