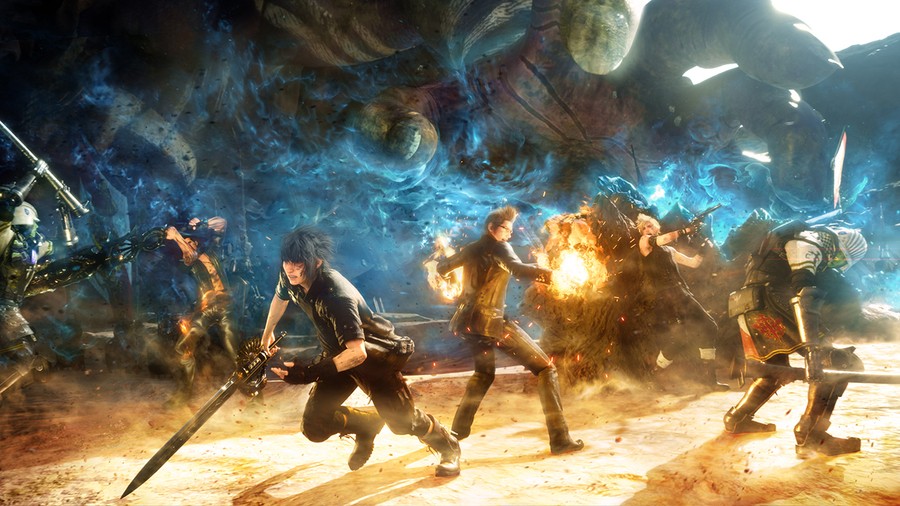 Final Fantasy XV is now one year old, and although we may not be the biggest fans of what Square Enix has added to the game over the last 12 months, we have to give the publisher props for the continued support. The game's getting yet another update in December, and it's potentially the biggest game-changer of them all.
Next month's patch will allow players to switch between party members throughout the main story. This means that you'll no longer be stuck playing Noctis 100 per cent of the time. At this point it's unclear how far this goes -- we don't yet know whether you'll be able to swap characters during combat or anything like that. We're sure Square Enix will reveal more in the near future, so watch this space.
Will you be ditching Noct for one of his pals? Choose your favourite hairstyle in the comments section below.
[source gematsu.com]