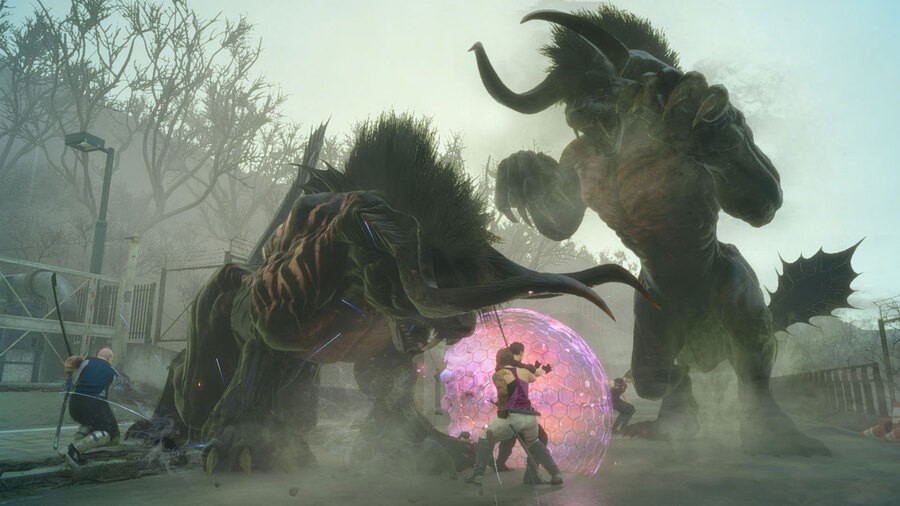 Square Enix has slapped a confirmed release date on Final Fantasy XV: Comrades -- the game's multiplayer co-op expansion. It was originally set to launch at the end of last month, but add-on was delayed so that the developer could apply a little more polish.
Fortunately it seems as though everything's now going as planned, because Comrades is due out next week, on the 15th November. Honestly we're quite looking forward to this one, and we're hoping that Square Enix can really make the co-op component click.
Will you be trying Comrades next week? Join up with your pals and hunt a behemoth in the comments section below.