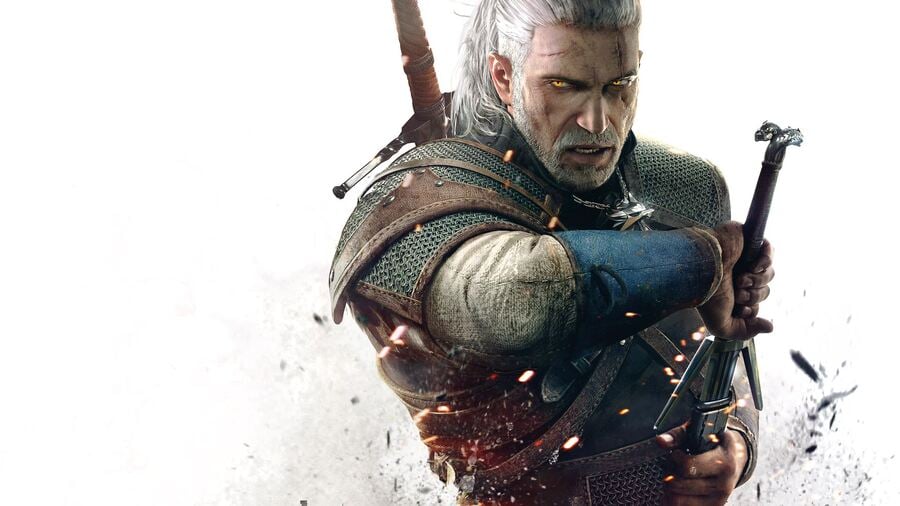 At first, CD Projekt Red said that it wasn't going to release a PS4 Pro patch for The Witcher 3: Wild Hunt. Then it said that it would. Then we waited a few months. Then the patch came out around a week ago and everyone lived happily ever after.
Well, not quite. It turns out that for some players, the Pro update actually introduced a whole new issue: crashing. Not a great look for Sony's supercharged system, is it?
Fortunately, the Polish studio is on the case, which most likely means that yet another patch is in the works. Remember, The Witcher 3 launched back in May of 2015.
CD Projekt Red told Eurogamer "We are aware of the issues some users have been experiencing following the PS4 Pro Patch and we are looking into addressing those as soon as possible." Hopefully sooner rather than later, eh?
Have you had any issues playing on PS4 Pro? Will the developer ever be done with Geralt's adventure? Grow a beard in the comments section below.
[source eurogamer.net]