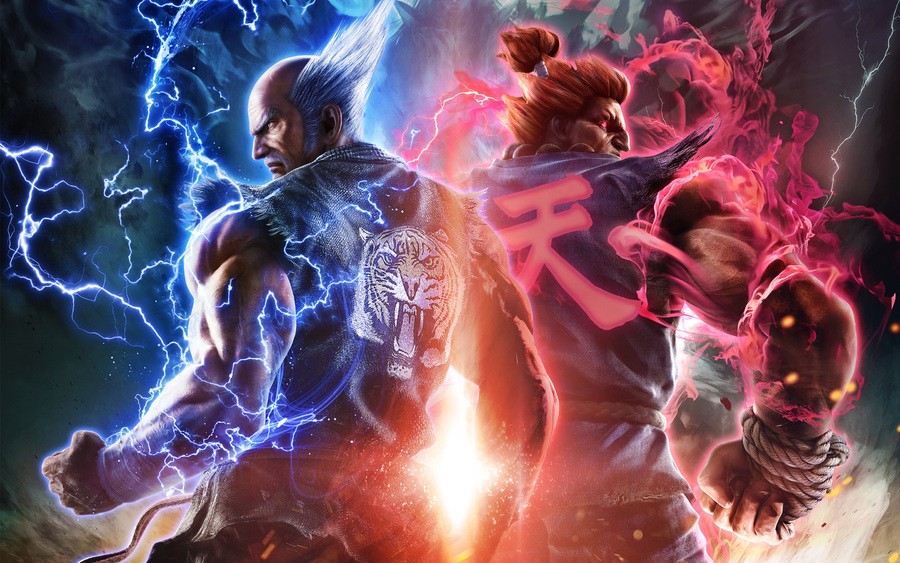 Tekken 7 has done quite well for itself according to director and chief producer Katsuhiro Harada. When asked how much the title has sold on consoles, Harada revealed on Twitter that since its launch back in June and running through until September, the sequel has shifted over two million copies. That's not bad at all.
We gave Tekken 7 a strong 8/10 in our review, and we still reckon that it's easily one of the best fighting games on PS4. However, we will say that in this age of service-based titles, a few more updates here and there wouldn't go unappreciated. We'd love a couple of extra characters outside of the planned season pass content, for example.
Still, a good game selling well is something to be celebrated. Are you a fan of Tekken 7? Punch a hole in the comments section below.
[source twitter.com]