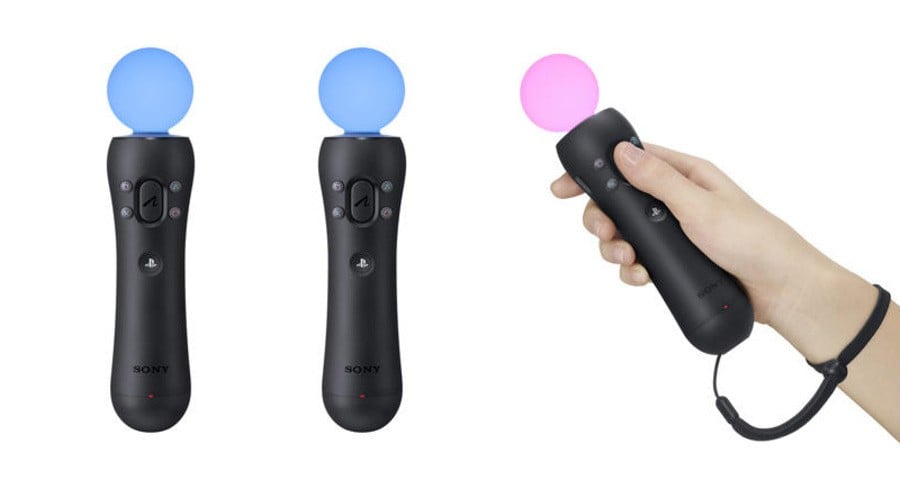 In addition to tweaking the PlayStation VR headset, Sony's also announced a host of revisions for the PlayStation Move motion controllers. While this information comes courtesy of the Japanese PlayStation Blog, it looks like the main tweaks include a transition to Micro USB for charging (the same connection as the DualShock 4 uses) and an increase in battery size.
The original PlayStation Move wands leveraged a 1380 mAh battery while the specifications for the new unit mention a 1900 mAh battery. Considering that the motion controllers already run for a good 10 hours on a single charge, this suggests that the revised units may last even longer, which is obviously not to be sniffed at in this era of battery woes.
We assume these will make their way West eventually, perhaps quietly replacing stock of the old model. Visually, the motion controllers look exactly the same – though it does look like the platform holder has tried to de-emphasise the Move and Sony logos by colouring them black as opposed to grey. 
[source jp.playstation.com]