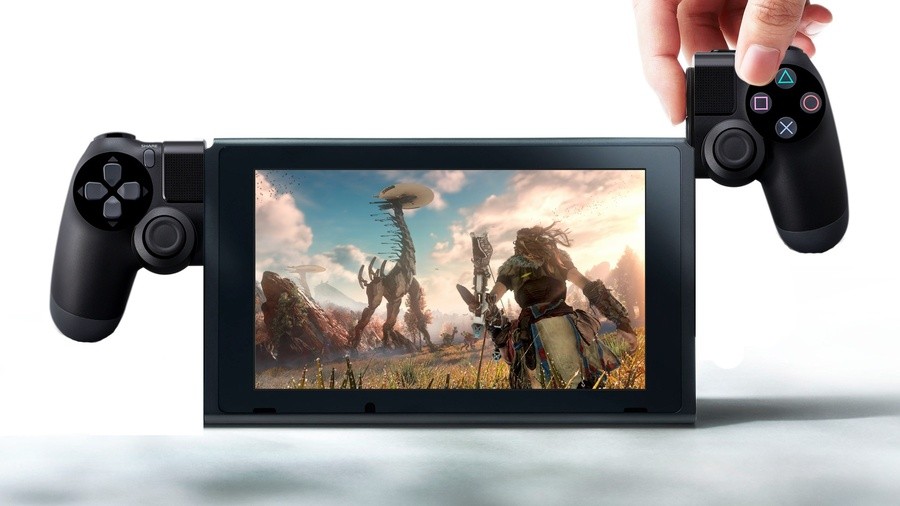 Sony has always had the capacity to throw a curveball, but under the stewardship of current CEO Kaz Hirai it's become a lot less unpredictable. Nevertheless, the announcement that Sony Music is to form a new publishing label named Unties definitely comes as a bit of surprise – especially seeing as it will be porting content to rival consoles such as the Nintendo Switch.
One of the products in its fledgling portfolio is Tiny Metal, an Advance Wars-esque strategy game set to release on the PC, PlayStation 4, and – yes – Nintendo Switch next month.
Here's a little more information on all of the titles currently slated to release under the Unties publishing label:
Tiny Metal
Platforms: PS4, PC, Switch
DEEMO Reborn
Platforms: PS4, PlayStation VR
Last Standard
Platforms: PC
Merkava Avalanche
Platforms: PC
While this whole initiative does seem strange, it's not unprecedented: Loot Interactive is a game developer that was once a part of Sony Pictures, and it ported Q*Bert Rebooted to the Xbox One a few years ago. And even more recently, PlayStation has published games like Everybody's Gone to the Rapture and Helldivers on Steam, while it licensed Flower to Annapurna Interactive in order to enable an iOS release.
We're just not sure we see the logic in Sony Music setting up its own game publishing division, when Sony Interactive Entertainment exists to do exactly that. We know that the audio organisation owns one of the biggest smartphone games in the world right now, but this seems like the sort of thing that Kaz Hirai should be shutting down.
[source unties.com, via gematsu.com, eurogamer.net]