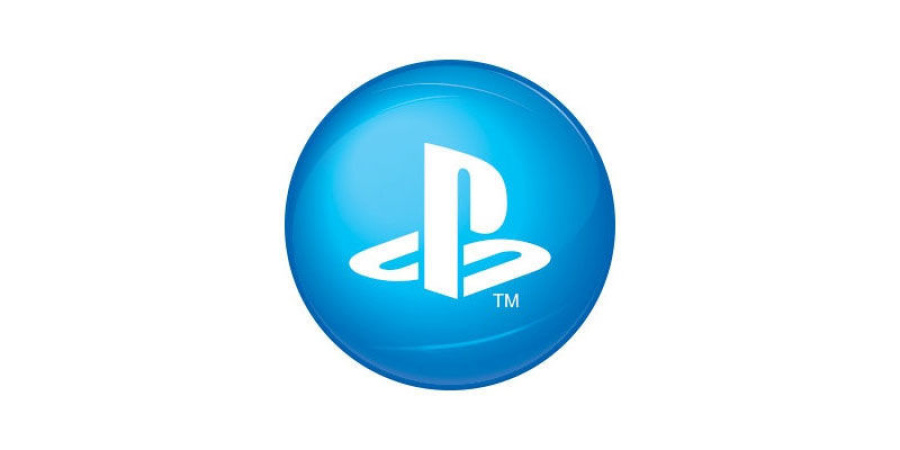 There's been some talk going around today that the PlayStation Network is down, but don't worry, it isn't. If you're not signing into the network automatically when you turn your PlayStation 4 on, then you'll most likely need to accept the most recent terms and conditions. These should appear automatically, but for whatever reason, they aren't showing up for some users unless prompted.
Here's what you need to do: simply click on your friends list or your profile, and you should get a short load screen. Once this is over, the terms and conditions screen should appear. Hit 'accept', and you should be back online. Easy.
Were you caught out by this? Make a mountain out of a molehill in the comments section below.