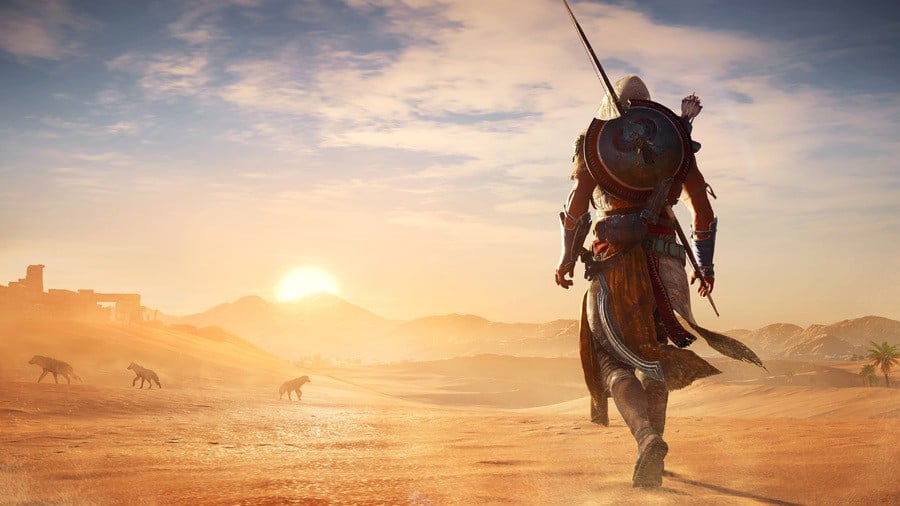 Well we all knew it was coming, but now we have confirmation. Assassin's Creed Origins does indeed have microtransactions, despite being a single player title. Helix Credits, an in-game currency that you can purchase with real money, are making a return in the Egyptian adventure. It's more than likely that you'll be able spend them on loot boxes, which were revealed not too long ago.
According to a GameStop page that has all the different Helix Credits packages posted, you can spend up to $49.99 on the things.
And so the microtransaction conversation rumbles on. What do you make of this? Try not to open your wallet in the comments section below.
[Thanks Ponds908 for the tip ]
[source m.gamestop.com]