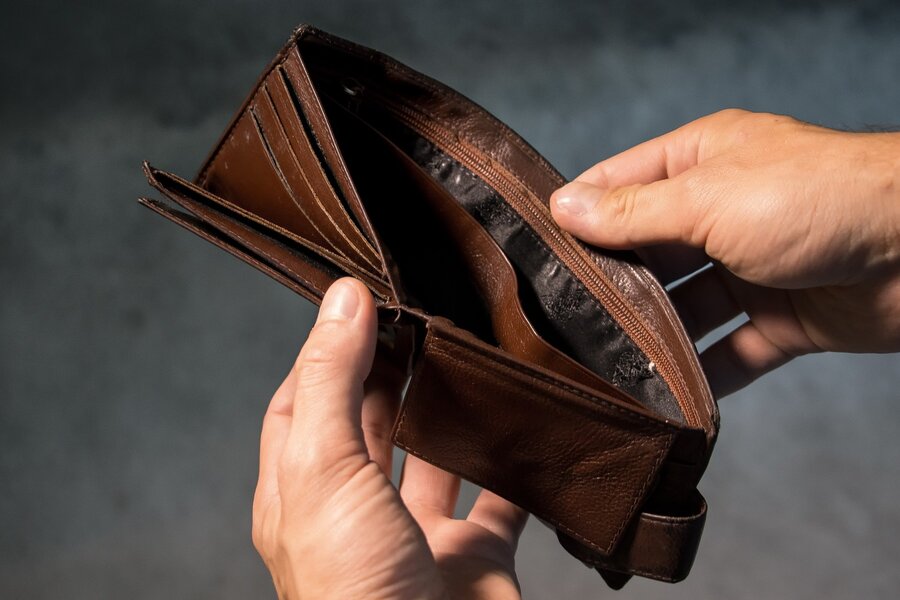 This is starting to get silly. Sony's latest sale, which runs until the 20th September, has hit the European PlayStation Store just after the last, albeit less publicised, weekend offer. There's a ton of titles going for less than €5, and there are some great games in the mix.
Super Meat Boy, a sequel to which has recently been announced, is just €3.99, as are Supergiant Games' Bastion, the irreverent, multiplayer dodgeball game Stikbold, and the excellent Mexican Metroidvania, Guacamelee. Some are even less at €2.99, such as Hitman Go or SteamWorld Dig. Ok, so we're not talking AAA time sinks here, but there's still some top-notch stuff available if you're after something a bit different. You can view the full list here.
Also listed on the PlayStation Blog post is a new Ubisoft promotion, with the likes of Ghost Recon: Wildlands, Watch Dogs 2, For Honor, Steep, and all the Assassin's Creed you could ever want going cheap. There's a lot of games and DLC in the offer, so it's well worth a look.
Finally, the new deal of the week is the seminal shooter, Call of Duty: Modern Warfare Remastered, if you fancy a loud, explosion fuelled trip down memory lane.
Does any of the above tickle your fancy? Will Sony's relentless cycle of sales ever end? Muffle your wallet's tears in the comments section below.
[source blog.eu.playstation.com]