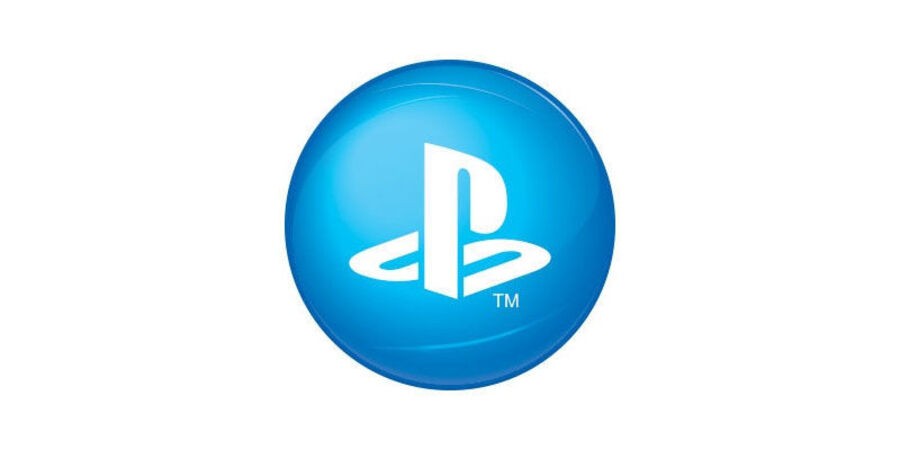 So much for sitting down and playing Destiny 2 on a lazy Sunday, eh? The PlayStation Network is down and out at the time of writing, with countless reports of users being unable to sign in on PlayStation 4. Sony is yet to comment, but if this keeps up, we're sure it wont be long until something gets said.
It's been a while since a PSN outage seemed so widespread, but the hope is that it comes back online sooner rather than later. As for our own experience, we're also unable to sign in to the network -- we were even booted offline while playing a game.
Are you having issues too? Give us a status report in the comments section below.
Update (15:30 BST): It looks like everything's back up and running. Phew!