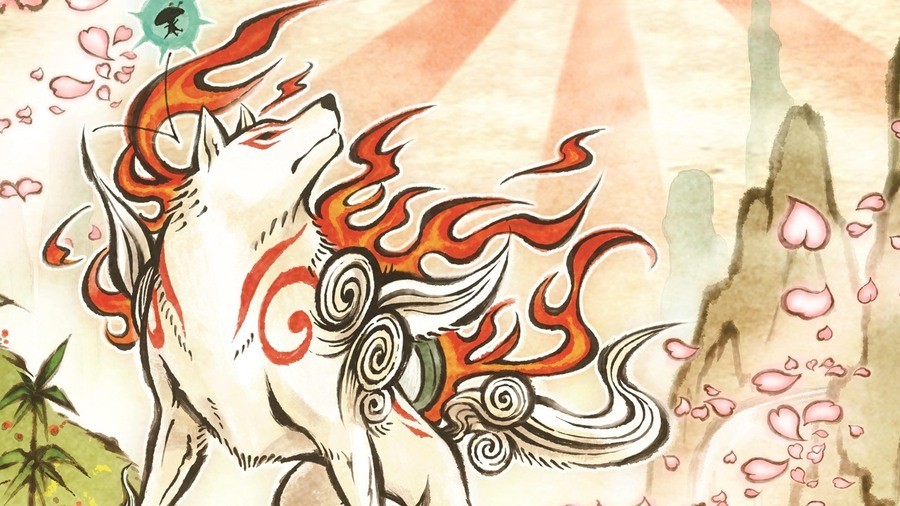 There was a rumour swirling around last month that Capcom is preparing to bring Okami HD to the PlayStation 4. The possibility didn't sound too far-fetched then and it seems even more probable now, as Gematsu notes that the Korean rating board has rated the remaster.
When games usually get rated like this, an official announcement isn't far off. We wouldn't bet against the Japanese publisher confirming the port alongside a release date in the near future. It's also worth pointing out that the aforementioned rumour had the remaster pegged for launch later this year, on the 12th December.
Are you up for Okami on PS4? Show us your elegant brush strokes in the comments section below.
[source gematsu.com]