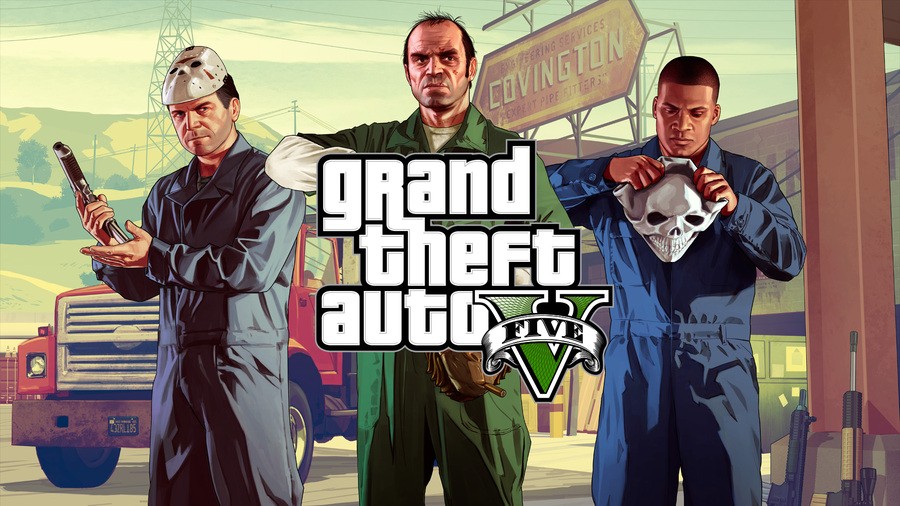 Grand Theft Auto V is the best-selling game of all time, according to American sales tracking organisation NPD. Now there are some caveats here: this only applies to the United States, so there may be titles that have historically performed better – though it's perhaps worth noting that Rockstar's opus finished second in August 2017's report, meaning that it's still scarily relevant four years after release.
"Grand Theft Auto V has now been on the market 49 months and has achieved 41 Top 10 chart appearances, 16 more times than any other single title in reported history," explained NPD's Mat Piscatella. "In addition, Grand Theft Auto V is the all-time best-selling game by both revenue and units in tracked sales across PC, console, and portable with digital and packaged combined."
It's worth mentioning that games like Minecraft amassed a lot of their sales "off the grid" so to speak, so Grand Theft Auto V's status as the best-selling game ever could be called into question by releases outside of the NPD's reach. Nevertheless, we know that the title had shipped 80 million units as of May 2017, which is an astounding achievement to be frank.
[source usgamer.net]