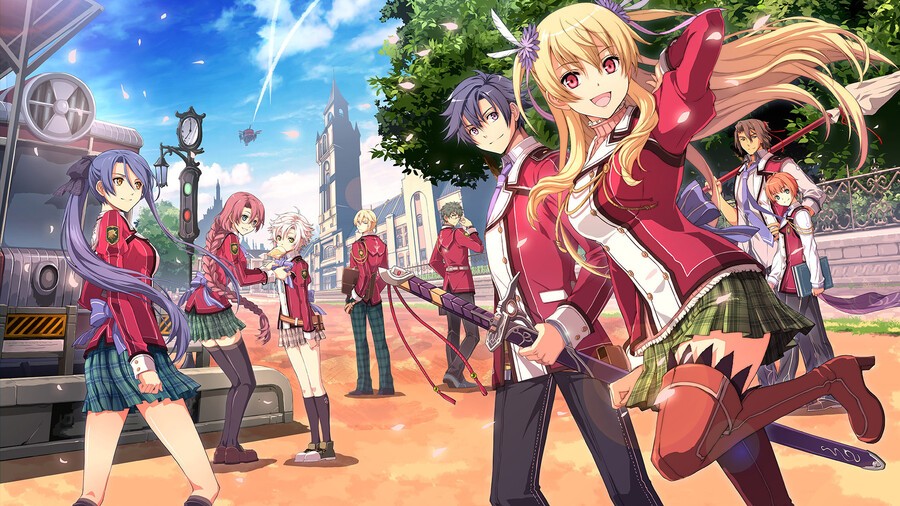 Stories have been swirling recently regarding Falcom's desire to port The Legend of Heroes: Trails of Cold Steel and The Legend of Heroes: Trails of Cold Steel II to PlayStation 4, but there's yet to be any kind of official announcement. And sadly, Falcom president Toshihiro Kondo is still unable to dish out confirmation that the developer is actively working on bringing the two games over to Sony's current-gen console.
Speaking to Japanese publications Famitsu and Dengeki -- as translated by Gematsu -- Kondo says there's nothing "organised" just yet. However, Kondo does acknowledge that there's plenty of interest, and even he wants to see both role-playing titles on PS4. He also asks that we look forward to a "follow-up report". 
Hopefully we hear something concrete soon.
[source gematsu.com]