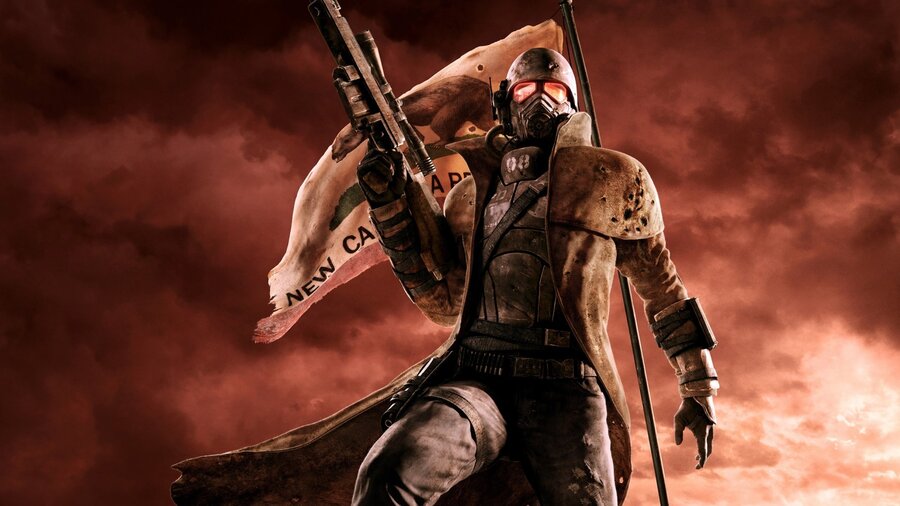 Fallout: New Vegas developer and role-playing veteran studio Obsidian "would love" to work on another Fallout game, director Josh Sawyer has told IGN. "I know there are tons of people at Obsidian who would love to work on a Fallout game again. If we were given the chance, we would certainly love to," he said. That's a lot of love.
Apparently, Sawyer gets asked about the possibility of making a new Fallout title more than anything else -- which, let's be honest, comes as no real surprise. Of course, despite the popularity and success of Fallout: New Vegas, it's Bethesda that would have to green light another game in the series. Come on Todd, you know you want to.
We certainly wouldn't say no to an Obsidian-developed post-apocalyptic adventure running on Fallout 4's engine -- would you?
[source uk.ign.com]