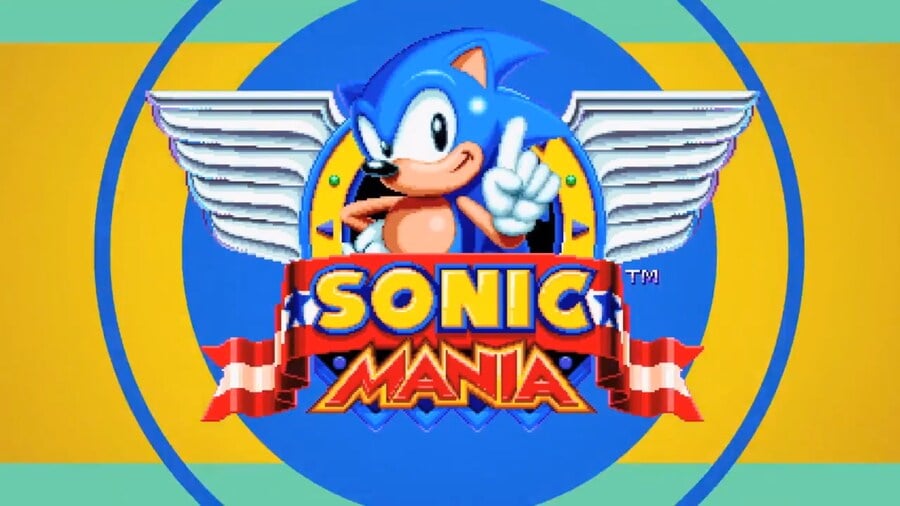 "Sonic Mania is the highest-rated new Sonic game in 15 years. Thank you all so much for being part of this journey with us," reads a rather proud-sounding post penned by the official Sonic the Hedgehog Twitter account. The recently released retro-styled platformer currently sits at a metascore of 86 over on Metacritic, but does all of this really come as much of a surprise?
Ever since it was revealed, there's been a positive buzz surrounding Sonic Mania, and that positivity has carried through all the way to its eventual release. Of course, Mania isn't the only Sonic game hovering around at the moment. Barring any delays, Sonic Forces is due out later this year, although based on what we've seen of that one so far, we'd be shocked if it ended up anywhere near an 86 on Metacritic.
Are you hoping that the success of Sonic Mania will impact SEGA's treatment of the franchise going forward? Watch that blue blur go in the comments section below.
[source twitter.com]