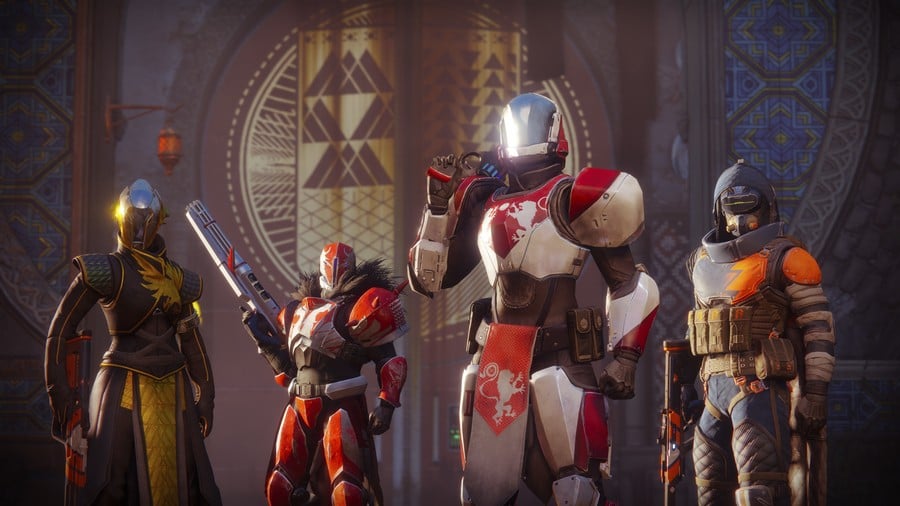 If you're anything like us, then you're pretty excited to get stuck into Destiny 2 once it launches on the 6th September. But before you dive straight into Bungie's sci-fi sequel, there's one question we need to ask: would you like to join our official Push Square clan? Clans will supposedly play a bigger role in Destiny 2, allowing members to group together with ease and take part in a bunch of different activities.
If you're interested in joining the official Push Square clan, then all you have to do is click through here and request membership. Whether you're a Destiny veteran or a complete newcomer, we'll be happy to have you as long as you're a team player.
Will you be joining us? Let us know if you're signing up in the comments section below.
[source bungie.net]