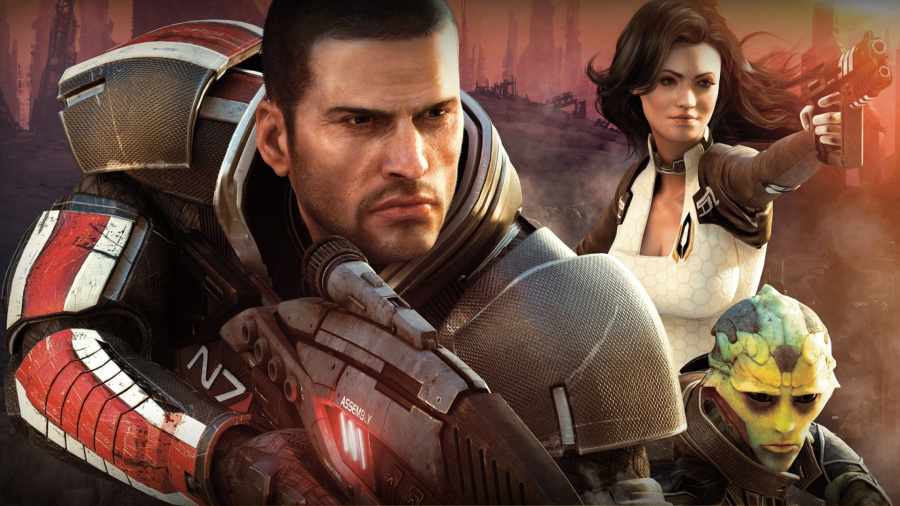 Following on from the news that Mass Effect Andromeda's single player content is done and dusted, original Mass Effect trilogy director Casey Hudson - who only recently returned to BioWare to work on ANTHEM - has said that he'd love to work on the sci-fi series again.
Over on Twitter, Hudson wrote: "I love #MassEffect too much to not want to work on it again in the future. Thanks for the support - it means everything to our team." Obviously this isn't concrete confirmation that there's going to be another Mass Effect title down the line, but the tweet does offer a spark of hope for fans of the franchise.
Personally, this author doesn't think Mass Effect is dead, but it is clear that, in the wake of Andromeda, publisher EA has other priorities at this point in time. Still, if higher-ups like Hudson are keen to get back to the series one day, then we're sure we'll be seeing it again in the years to come.
[source twitter.com]