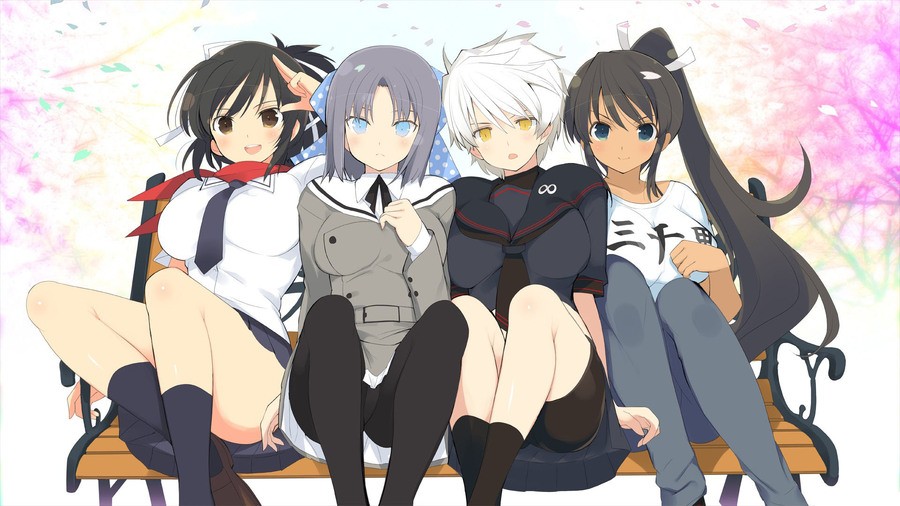 Marvelous' boisterous Senran Kagura series is to receive two new entries on the PlayStation 4. The first and most notable of these is Senran Kagura Seven, which is set to release Fall 2018 in Japan. No other details have been announced at this time.
The publisher's also announced Senran Kagura Burst Re:Newal for the PS4, a remake of the original Nintendo 3DS title. However, while the 2014 handheld release was a side-scroller, this will be a full 3D action game, and will also include scenarios from the very first entry in the series, Skirting Shadows. It's basically being billed as the ultimate franchise entry point.
The release is due out on 22nd February in Japan, with no word on a Western localisation yet. Both games were announced as part of a Senran Kagura event, where a pinball spin-off was also announced for the Nintendo Switch. Crazy times!
[source gematsu.com, via gematsu.com]