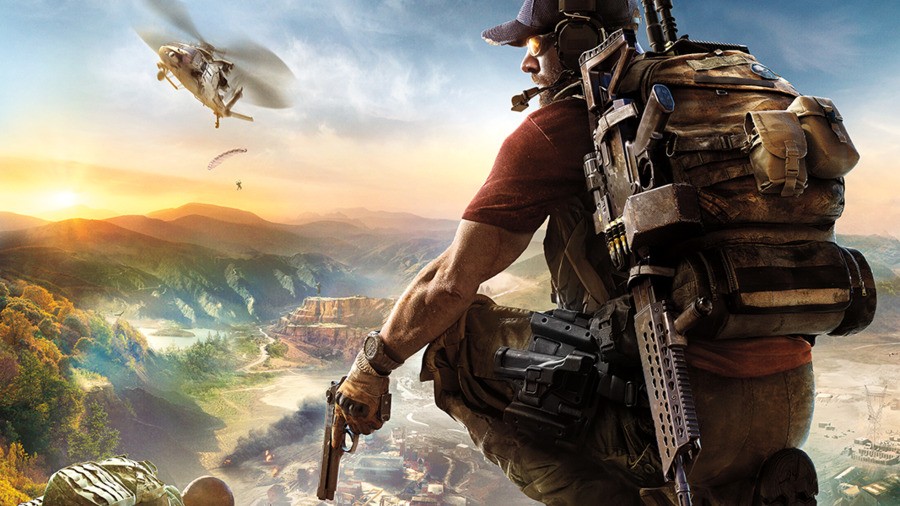 It may not win many headlines these days, but a lot of people are still buying and playing Ghost Recon: Wildlands. If you'd like to see what kind of stuff the masses are getting up to, then you may be interested in knowing that Ubisoft's launched a trail version of the game, which you can now download from the PlayStation Store.
The five hour trial offers up both single-player and co-op, so you can either take on missions alongside a bunch of computer controlled allies, or you can grab a friend or two. Either way, you'll be able to get a handle on what the full experience feels like.
Wildlands isn't the most exciting title on PlayStation 4 and it definitely gets a bit repetitive after a while, but we reckon there's still good fun to be had -- especially if you've got a few mates to hop online with.
Will you be giving this trial a shot? Mark some enemies on your map in the comments section below.