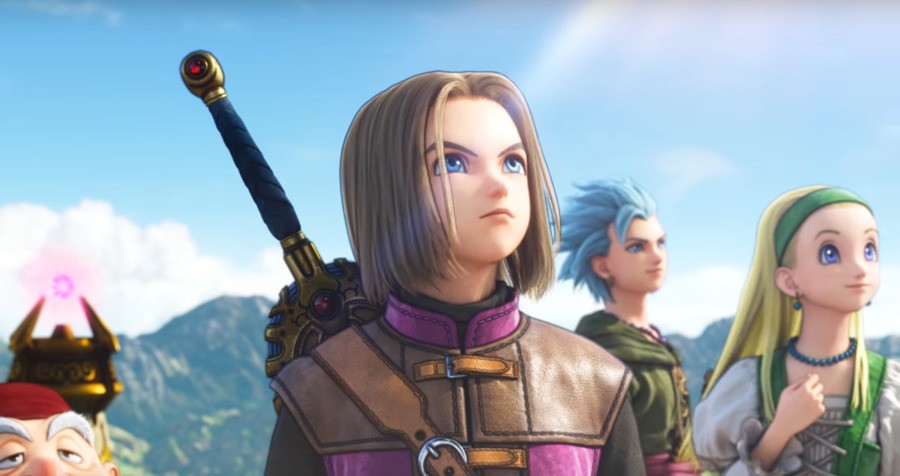 Given the popularity of portable systems in Japan, we fully expected the 3DS version of Dragon Quest XI: Echoes of an Elusive Age to top the PlayStation 4 edition by some distance when it launched a few weeks ago, but things didn't really work out like that. The game still performed best on Nintendo's handheld, but the home console version came very close to equalling those numbers.
Interestingly, Square Enix has said that sales of Dragon Quest XI are "stronger" on PS4 during the company's latest financial briefing. The wording's a bit vague, so it's unclear whether that actually means the PS4 edition has outsold its 3DS counterpart - perhaps taking digital sales into account - but it's an intriguing detail all the same.
It could also mean that the 3DS version hasn't yet reached the publisher's expectations in terms of sales, but even then, that would suggest that the title has done very well indeed on Sony's system as far as Square is concerned. In any case, the firm will have made a lot of moolah off this one.
Dragon Quest XI is heading West next year, but will you be nabbing it? Don't underestimate the power of PlayStation in the comments section below.
[source siliconera.com]