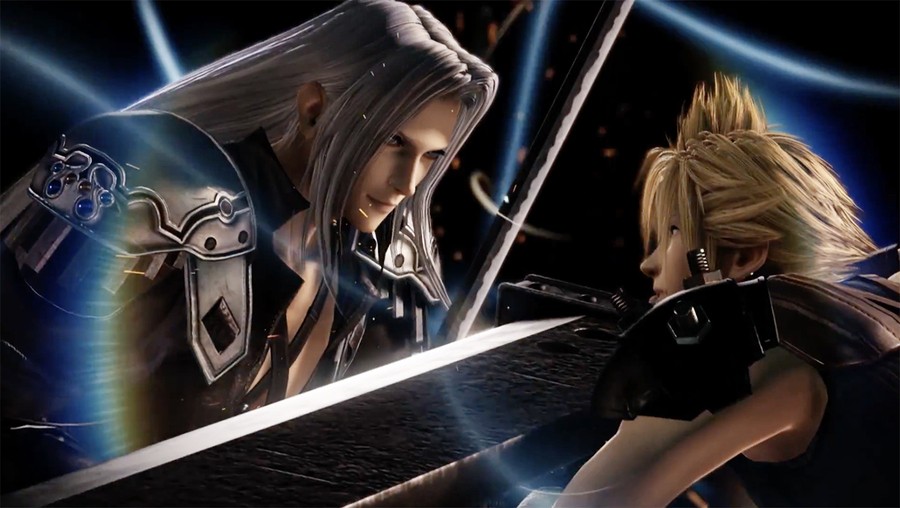 Dissida Final Fantasy NT has been issued a couple of release dates; one for Japan, and one for North America, although we imagine that a European date can't be far behind. The role-playing-brawler hybrid will launch on the 11th January 2018 in Japan, and on the 30th January 2018 in North America. Yeah, early 2018 is looking pretty packed, isn't it?
As is usually the case with these announcements, Square Enix has also revealed that the game will be receiving a collector's edition. This thing's exclusive to the publisher's online store, however.
Will you be picking Dissida up next year? Call dibs on your favourite Final Fantasy character in the comments section below.
Update: Square Enix has confirmed that Dissidia Final Fantasy NT will launch in Europe on the same date as North America: the 30th January 2018.