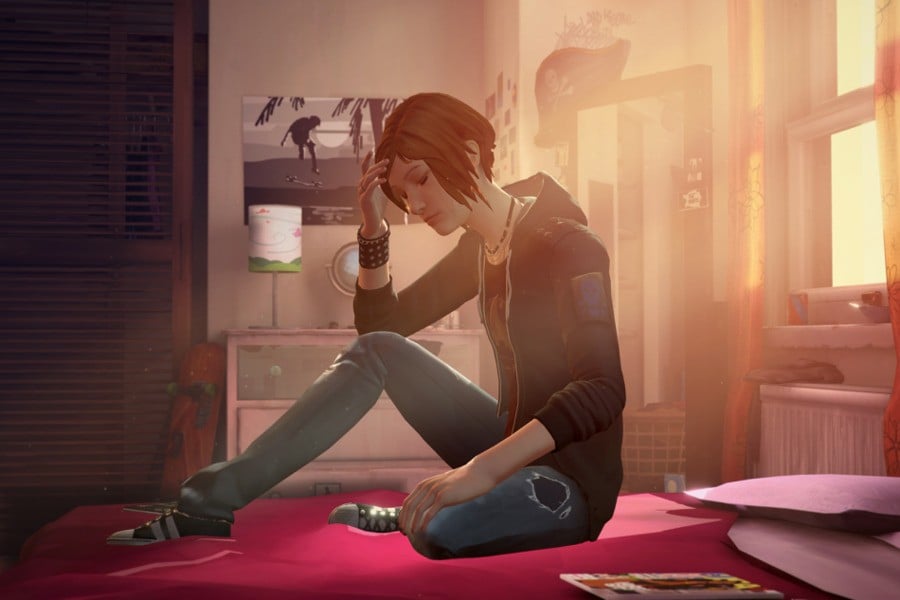 British folk rock band Daughter has composed Life Is Strange: Before the Storm's soundtrack – and if you haven't heard of them, just ask your hipster mate. The soundtrack obviously played a huge part in the success of the original series, so we doubt Daughter's selection for the project was taken lightly. The band seems like a pretty good fit, though – you can listen to the group chat about their work in the video embedded below:
And if you want to hear some of its work in full, the song 'Burn It Down' can be listened to below. It's taken from the album 'Music from Before the Storm' which will release on 1st September, and consists of all the tracks that the group wrote for the game:
Daughter won't be the only band you'll hear in Life Is Strange: Before the Storm – the first episode opens with Speedy Ortiz's 'No Below' – but it is occupying a similar role to Syd Matters' Jonathan Morali on the first game, so you better grow to love them quick. From what we've heard so far, we reckon they're a great fit.