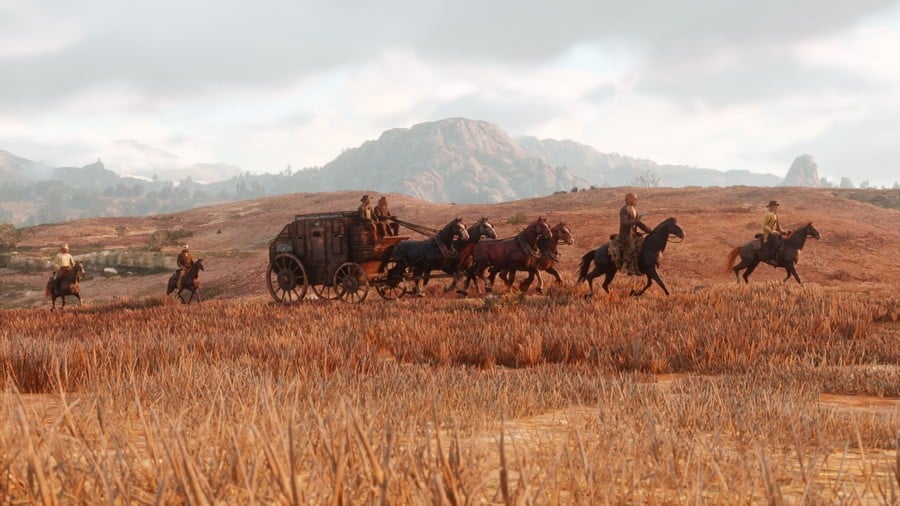 Grand Theft Auto V has been an outrageous success for Take-Two. Since it launched on last generation consoles back in 2013, the open world romp has shifted around 80 million copies, which is frankly insane. Naturally, the company has high expectations for developer Rockstar's next product, Red Dead Redemption 2, but does it think that it can come close to matching the colossal sales numbers of Grand Theft Auto V?
Apparently not, according to CEO Strauss Zelnick, speaking to Games Industry. "If you are over 17 and you have a new generation console, you have GTA. Otherwise we wouldn't have shipped 80m units. Can any other title achieve that? It seems unlikely. Do we have incredibly high hopes for Red Dead? We do. But we are not putting it in the context of GTA," Zelnick explains. Seems like a realistic outlook to us.
Having said that, we can't see Red Dead Redemption 2 being anything other than a huge hit unless something goes horribly, horribly wrong.
[source gamesindustry.biz]