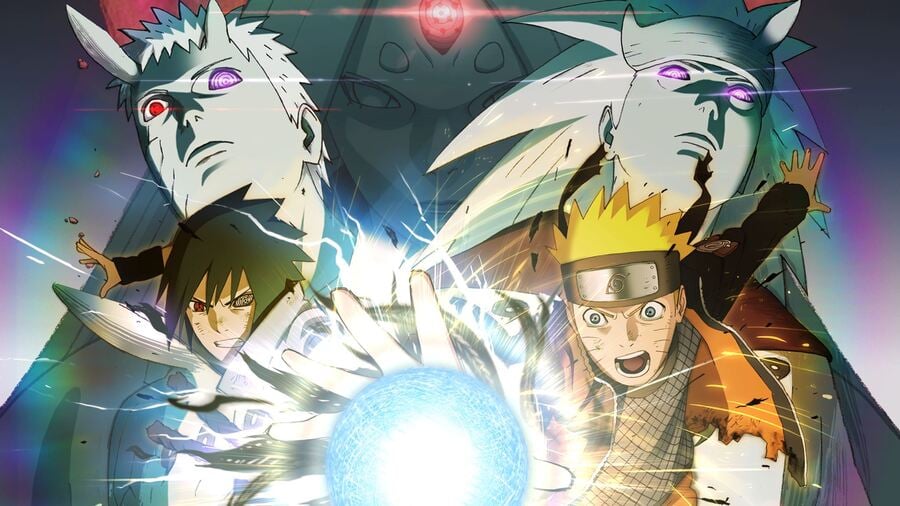 If you've ever dreamt of having all of the main Naruto: Ultimate Ninja Storm games available on a single console, then you're in luck. Bandai Namco has announced that Naruto Shippuden: Ultimate Ninja Storm Legacy and Naruto Shippuden: Ultimate Ninja Storm Trilogy are both coming to PlayStation 4 next month, on the 25th August.
Legacy includes the first three mainline titles alongside Naruto Shippuden: Ultimate Ninja Storm 4 and its expansion, Road to Boruto, which launched earlier this year. Trilogy, as the name suggests, only features the first three mainline games, all of which were originally PlayStation 3 titles. Trilogy will only be available digitally, whereas Legacy will get a retail release. It's also worth noting that all three remastered games will be purchasable separately on the PlayStation Store.
For newcomers, we suppose the Legacy package isn't a bad deal, but what do you make of this? Is a collection of four whole Naruto games too much for you to handle? Be careful with those shuriken in the comments section below.