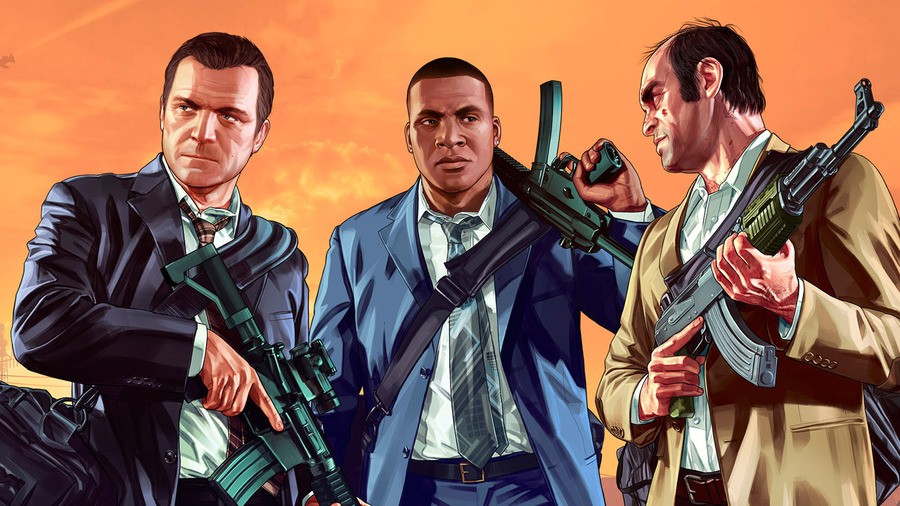 Grand Theft Auto V has been an eternal presence in the UK software charts since it launched all the way back in 2013 on the PlayStation 3. Its PlayStation 4 re-release in 2014 ensured that it wasn't left behind, and to this day, it refuses to be pushed outside of the top ten. It's crazy.
Even more crazy, though, is the realisation that Grand Theft Auto V is actually the best selling game of 2017 here in the UK. As far as boxed releases go, Rockstar's open world blockbuster even beats out Ghost Recon: Wildlands, which launched in March of this year.
Impressively, PS4 exclusive Horizon: Zero Dawn sits just behind them in third place, while Call of Duty: Infinite Warfare and Resident Evil 7: Biohazard round out the top five.
Will Grand Theft Auto V ever fall out of the UK charts? Ponder whether such a thing is possible in the comments section below.
[source gamesindustry.biz]