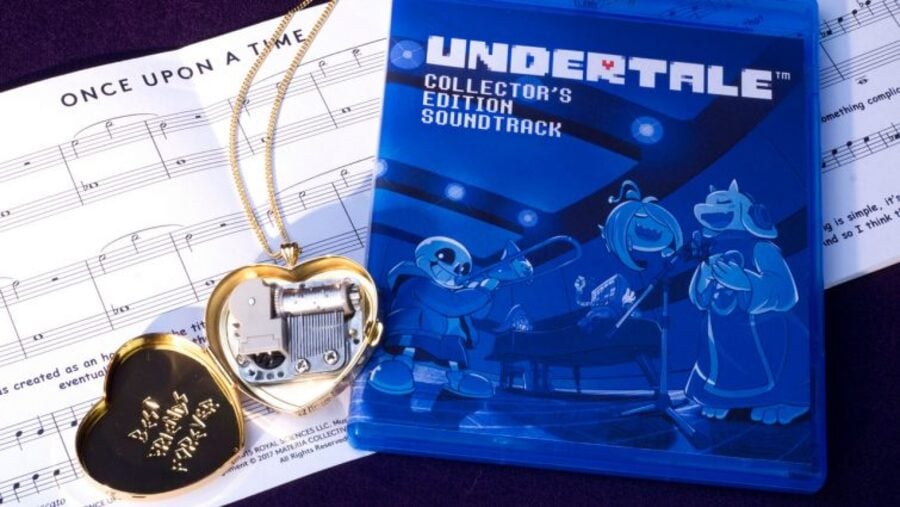 The cult indie title Undertale will launch on the PlayStation 4 and Vita on 15th August – and yes, it'll be completely cross-buy. Those who pre-order the game on the PlayStation Network will get a spiffing new PS4 dynamic theme as crafted by Truant Pixel's fair hand, which you can preview on the PlayStation Blog.
If you're not a fan of digital downloads for whatever reason, then Fangamer will be creating a limited edition physical version, which is currently scheduled to ship in September. You can pre-order that through here, and it includes a soundtrack, art booklet, a music box locket, and sheet music (!!!) for six of the release's songs.
August is looking like some month on the PS4, isn't it? But then, 2017 could end tomorrow and it would still have been an amazing year for games.
[source blog.us.playstation.com]