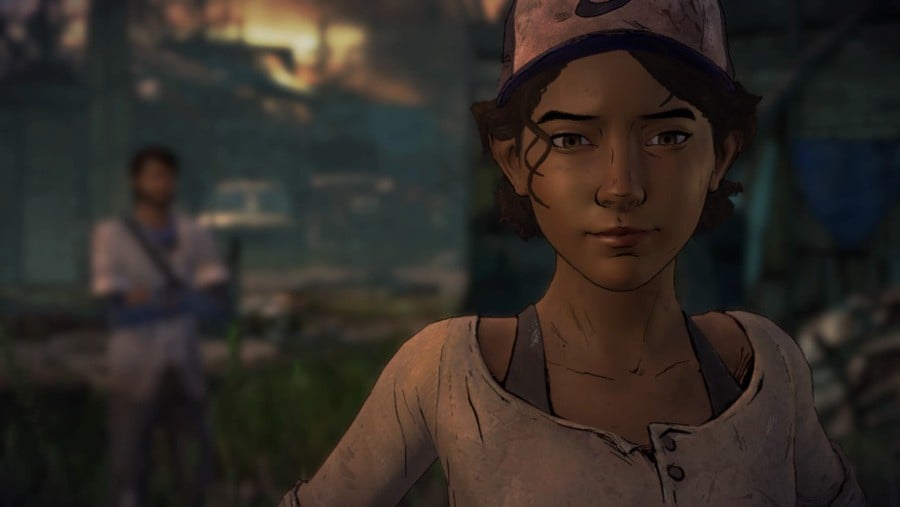 Spoilers: she's going to die. Telltale's announced The Walking Dead: The Final Season, which will cast Clementine back in the lead role, and end its adaptation of the comic book series seemingly for good. The title – which is in production now – will pick up after the events of The New Frontier, which in some ways felt like the stepping stones on the path towards some kind of climactic conclusion for our favourite short-haired heroine.
"It's going to be an amazing experience. Thank you all so much, from the bottom of my heart," said Melissa Hutchison, the actress who brought Clementine to life. "It's been a lot of blood, sweat, and tears, and so much love has been behind this whole experience. Good luck, I'll be right there with you."
It's a little bitter-sweet to learn that a story that's been running since 2012 will come to an end next year, but the time probably feels right. Clementine has gone through a series of changes over the course of three seasons, but it feels like she made her final transition at the end of The New Frontier, and now all that's left to see is how the story ends.