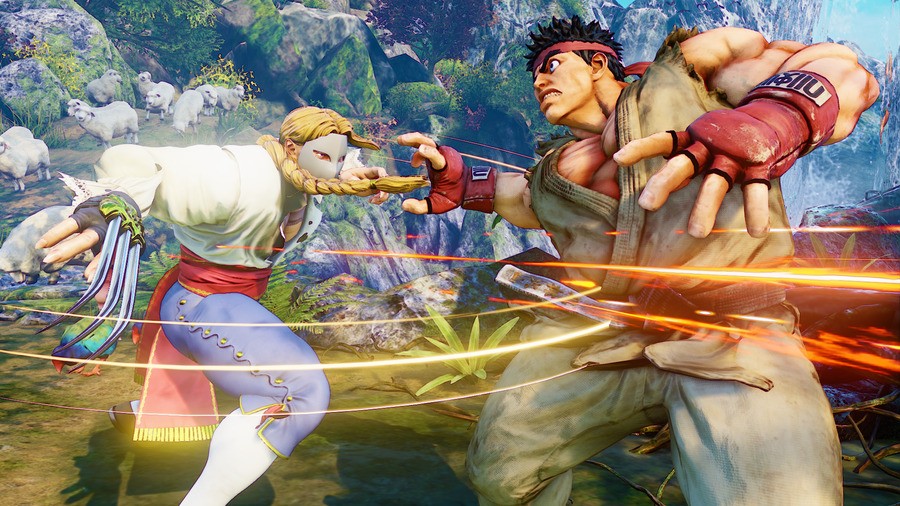 Evo 2017, the world's most popular fighting game event, is happening this weekend in Las Vegas. Naturally, Street Fighter V will play an important role there, boasting the biggest tournament of any participating title. Developer Capcom also had a panel lined up, but according to the official Street Fighter Twitter account, it's been cancelled.
Supposedly, this panel would allow the company to dish out some Street Fighter V news, but obviously that's no longer going to be possible. Fortunately, Capcom has said that it still has announcements "planned for this weekend", so we'll be sure to keep an eye out for that elusive arcade mode. We don't even know if that's a joke anymore, by the way.
What's your take on Street Fighter V these days? Are you still waiting on more single player content, or have you given up hope? Don't get hit by an overhead in the comments section below.
[source twitter.com]