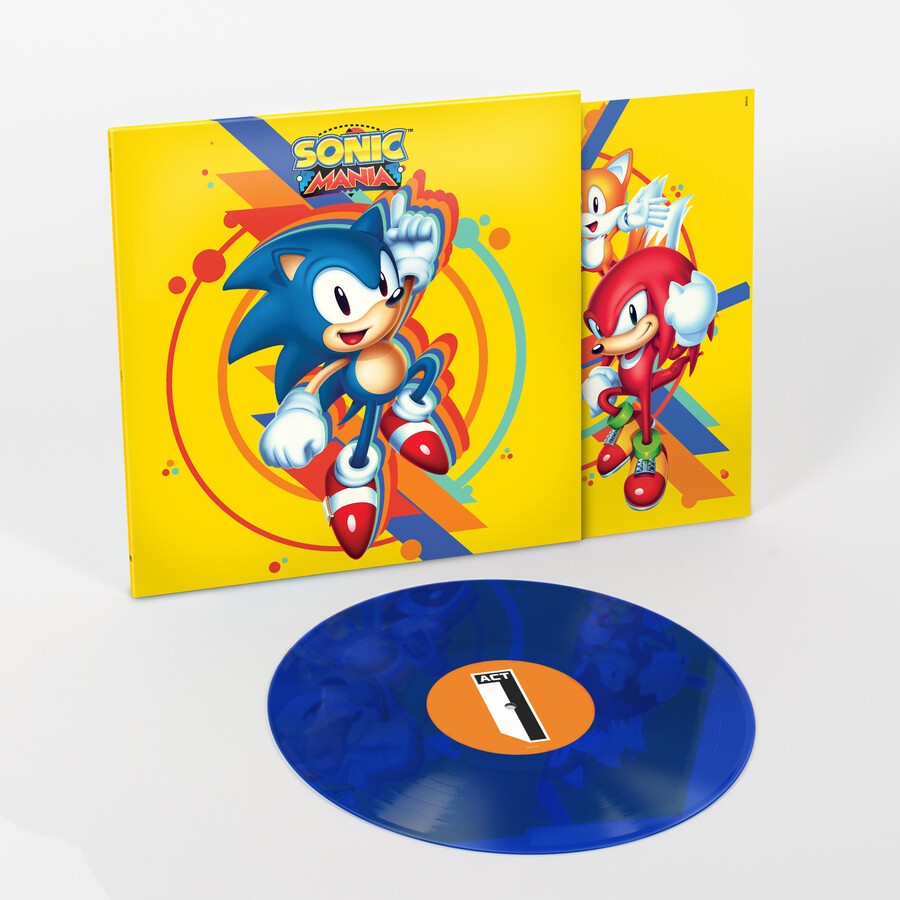 SEGA's teamed with Data Discs to bring the electropop beats of Sonic Mania to a record player near to you. The British-based company – already behind a slew of top-notch vinyl collections – has been charged with creating a package befitting of Tee Lopes' brilliant beats. And looking at the mock up images, it has hit a home run.
"The Sonic Mania LP is packaged in a heavyweight gatefold sleeve with UV spot varnish, featuring new artwork exclusive to this release, along with a printed inner sleeve featuring an array of characters from the game," reads the product description. "The release also includes a download code of the album in both lossy and lossless formats."
There'll be three vinyl versions available when pre-orders open in mid-July: a limited edition exclusive to Data Discs, translucent blue, and classic black. And if you're still not sold, take a listen to the opening track:
Blimey oh riley – it's so good!
[source data-discs.com]