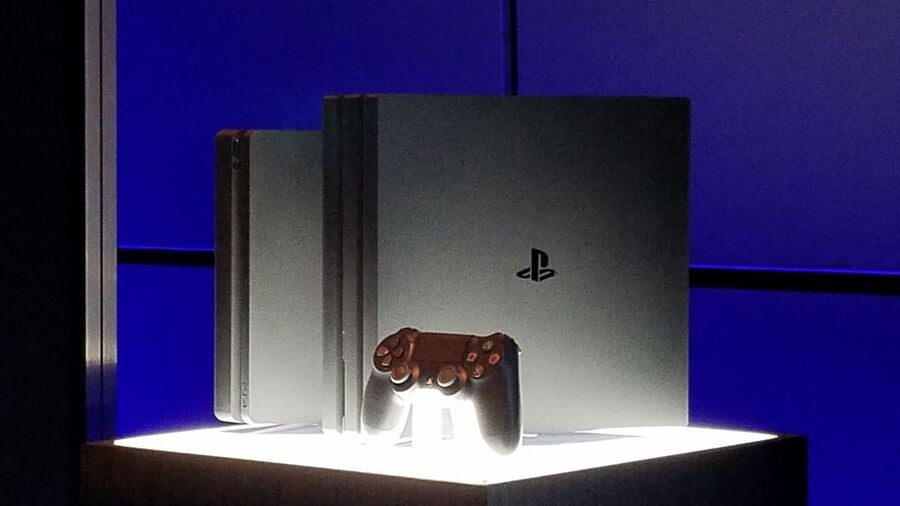 The PlayStation 4 is still well on track to being one of the most successful consoles that Sony has ever launched. Over the last few years, the current-gen machine has shown now signs of slowing down, and fresh comments from PlayStation bosses Shawn Layden and Jim Ryan only nail that point home.
In an interview with TIME, the executives are quick to point out the healthiness of the current console market. "All of the rumours of the demise of the console are very much premature," says Layden. "In fact if you're watching [sales tracker] NPD for PS4 and Xbox One sales, you put those together and console gaming has never been as big and vibrant as it is right now. And that's just here in the States," he explains.
Ryan then jumps into the conversation in order to highlight the PS4's continued domination of said market. "It's been pleasing that in North America, we've been 2-to-1 against Xbox," notes Ryan. Indeed, despite the Xbox 360 being the console of choice during the last generation in North America, the PS4 has completely turned things around against the Xbox One - but the gap is even wider over here in Europe.
"In Europe, it's really been fortress PlayStation by at least 3-to-1 in unit sales," Ryan adds. We've know for a long while now that Sony's system is absolutely pasting the competition in countries like France and Germany, but combine this iron grip with the console's success overseas, and you've got some seriously impressive statistics.
[source time.com]