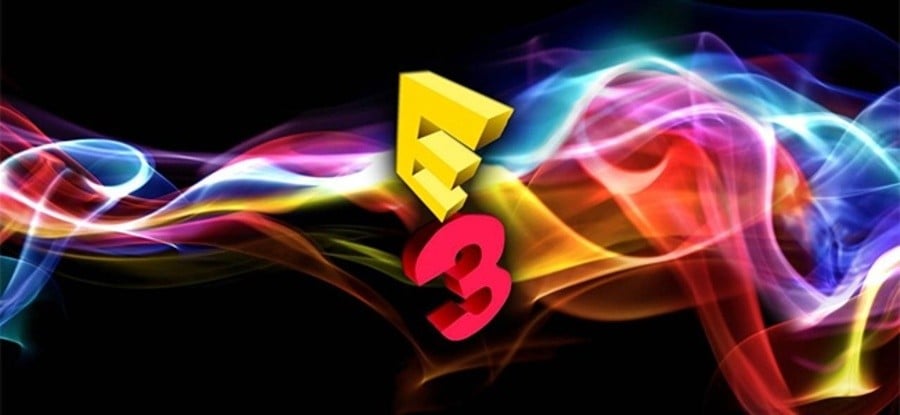 E3 2017 has come to a conclusion, which means that it's time for us to look back on all of the big media briefings and dish out our all-important report card. Which publisher passed its summer exam – and which will be sitting a re-test before term starts again? Here are our grades for the four big PlayStation press conferences this year.
Electronic Arts
We're not sure what the point of EA press conferences are anymore. Between the likes of FIFA 18 and Star Wars Battlefront 2, the publisher has two of the most commercially popular products of 2017 in its portfolio. But they're known quantities at this point, and the company didn't demonstrate either title especially well. Its reliance on influencers to sell its products was ill-informed, and its ANTHEM tease seemed more like an advert for the Xbox briefing than anything else. A Way Out did save the showcase – it's funny what a little originality can do for you, eh?
Grade: D
Bethesda
Bethesda had a bit of a strange press conference this year. On the positive side of things, it was short, snappy, and the fairground presentation was a nice touch, but for us, the negatives unfortunately outweighed the good stuff. Wolfenstein II: The New Colossus and The Evil Within 2 may look pretty great, but the two titles were really all that the publisher had to offer - and we knew both of them were coming. Aside from a brief glimpse of Dishonored 2's standalone expansion, much of the show felt like a non-event. Bethesda could have slapped the whole thing on YouTube as one 45 minute video and it wouldn't have made a difference.
Grade: D+
Ubisoft
Ubisoft's pursuit of the service-led future was front and centre for all to see during its media briefing this week: not even fan favourite Beyond Good & Evil 2 could eschew its seamless online clutches – and that Rabbids crossover probably had a lucky escape. But while it continues to apply the same template to every title in its portfolio – even new arrivals like pirate ship simulation Skull & Bones – the company showed real humility during its briefing, as it slalomed from known quantities like Assassin's Creed Origins to surprises such as Starlink: Battle for Atlas. The briefing served as a reminder that, for all the criticism the company gets, it's better off independent than under the thumb of a giant like Vivendi.
Grade: C+
Sony
Sony undoubtedly had its weakest E3 showing of the last few years, but no matter how you slice it, its presser was still packed with PlayStation goodness. Even though it was relegated to a trailer appearance, God of War looked sublime once again, the gameplay demo for Days Gone shone some welcome light on the release, and Spider-Man's web-slinging antics were just about everything that we could have hoped for. The Japanese giant stuffed its conference with impressive exclusives, but ultimately, they were all expected. Aside from Monster Hunter: World and Shadow of the Colossus, Sony played it very safe, keeping surprises to a disappointing minimum, and as a result, the event ended up feeling a little flat. Rock solid, but uninspired.
Grade: B-
---
And there you have it: every conference graded for your amusement. But do you agree with our judgement? Remember to vote in our poll, and then share your own thoughts in the comments section below.
Which publisher had the best E3 2017 press conference? (103 votes)
Please login to vote in this poll.