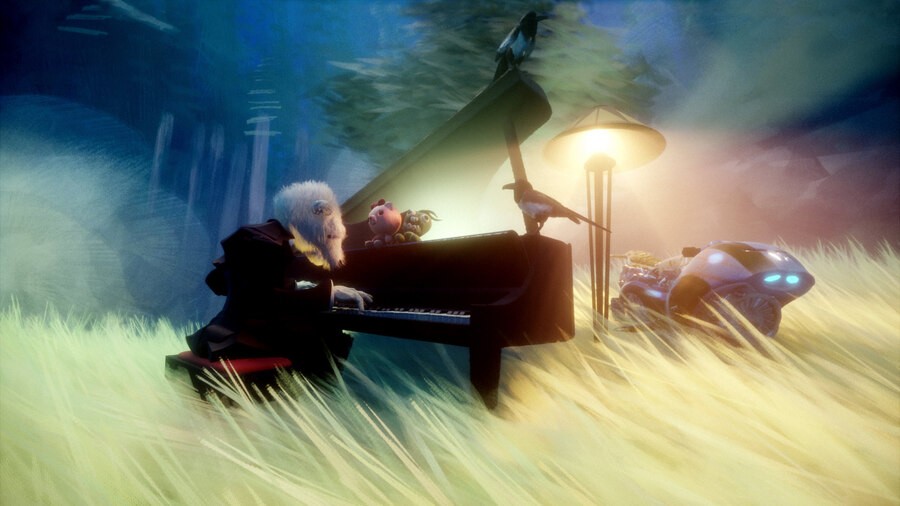 Hey, do you remember Dreams? The ambitious Media Molecule developed creation engine was everywhere, until it wasn't. In fact, it's been a while since we heard or saw anything about the game; the Guildford-based developer's been posting updates to its website and social media accounts, but it's not like the title's been getting much attention on the PlayStation Blog.
PlayStation Europe honcho Jim Ryan says that all is well, though: "Everything is fine with Dreams," he confirmed in an interview with Eurogamer.net. "We will have news of Dreams later in the year. You saw there was a fairly consistent tonality in the games last night […] it probably wouldn't have been the place for Dreams."
We're not entirely sure why Sony felt it only had to show dark and gritty games during its press conference – there's nothing wrong with a bit of variety, and the PlayStation 4 has it in spades. But it sounds like Media Molecule just wants to keep this one underwraps a bit until it can have a better showing – it's only recently started work on the single player campaign after all.
[source eurogamer.net]