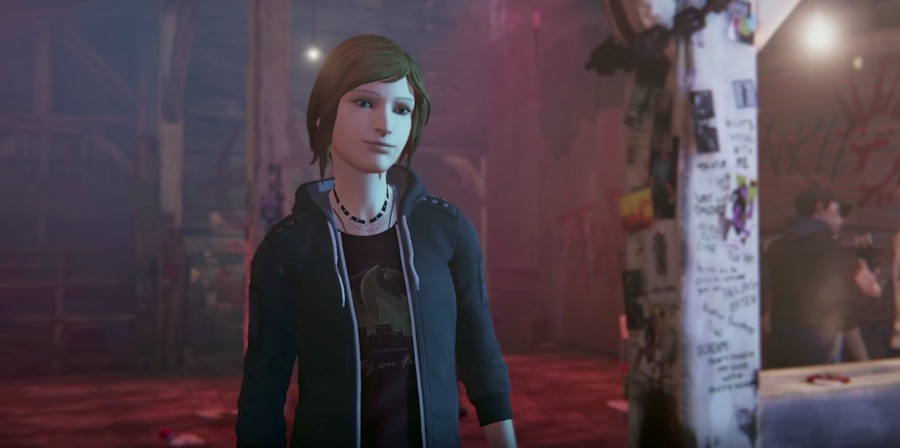 Hmm, not sure how to feel about this one: Square Enix is flogging a Deluxe Edition of prequel Life Is Strange: Before the Storm which will include a bonus episode starring Max. Set to release after the third and final instalment in the forthcoming series, developer Deck Nine stresses that this is just a "farewell" episode for fans who want to say goodbye to Miss Caulfield for the last time.
The problem is that Deluxe Edition costs £19.99/$24.99 compared to the Complete Edition's £13.99/$16.99. That's a lot of money to pay for what is ostensibly being billed here as a bonus.
In other disappointing news, Ashly Burch will not be reprising her role as Chloe in Before the Storm due to an ongoing voice actors' strike. The actress is contributing to the writing, but Rhianna DeVries will star as the teenage tearaway instead. While the different voice can be attributed to Miss Price being younger here, it doesn't really sit brilliantly with us.
So, while we're still excited to see where this story goes – and there's a good 20 minutes of gameplay embedded above if you want a closer look – our anticipation has definitely been dampened.