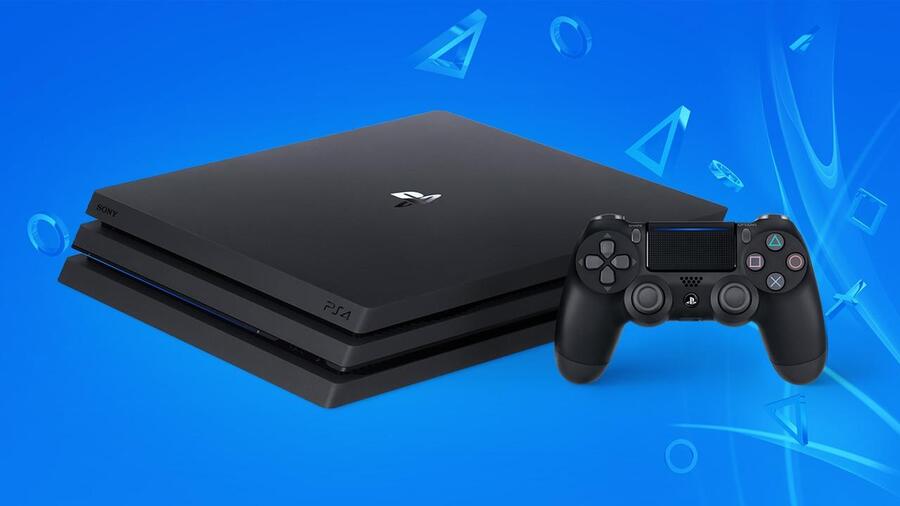 PlayStation Europe bigwig Jim Ryan may have fluffed his lines on cross-console play, but he's done a much better job addressing Xbox chief Phil Spencer's comments on the PlayStation 4 Pro. In case you missed it, the Redmond man claimed yesterday that the PS4 Pro wasn't in competition with the new Xbox One X – rather the entry-level Xbox One S. It's clearly nonsense, but Ryan refused to be drawn into a war of words.
"I think it's good for the industry," he said of the new Microsoft machine, in an interview with Eurogamer.net. "There are two aspects: gamer facing and developer facing. And having another player in that 4K space is only going to make the decision for developers to invest in making the leap up to 4K that much easier. To that extent, it's good."
It's true as well: the more people that adopt these machines, the more incentive developers will have to properly support them, which is positive for everyone. Of course, the Xbox One X costs significantly more than the PS4 Pro, so has that left Sony dancing a merry jig? Ryan is pragmatic about the whole scenario.
"History tells us that when they are at a $100 price premium to us, it's not easy for them," he continued. "But they're obviously very confident. They're bright people. They'll have laid their plans to maximise their own returns."
[source eurogamer.net]