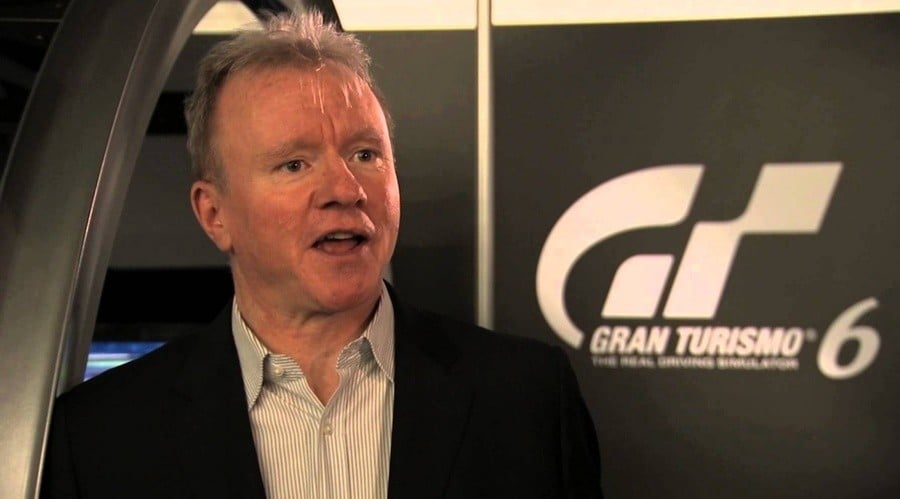 Sony's always been a big presence on the Gamescom showfloor, but it opted not to hold a German press conference in 2015 due to scheduling issues and again in 2016 as it placed increased focus on E3 and PlayStation Experience. But now PlayStation Europe chief Jim Ryan has hinted that it may hold a European show this year.
"We're just in the process of looking at that very carefully," he revealed. "We didn't do a European show last year. We made a really conscious decision to pile the content into E3 last year, and without giving anything away – 'cos I'd hate to do that to you of all people [laughs] – it would be nice to do something in Europe this year. So that's something we're looking at very carefully."
This year, Gamescom is being held between 22nd August and 26th August, so it's far enough away from both E3 and PlayStation Experience for it to work. But does the platform holder have enough content to hold this number of press conferences and truly satisfy the insatiable appetite of the core gaming audience? We have our doubts. 
[source gamereactor.eu]