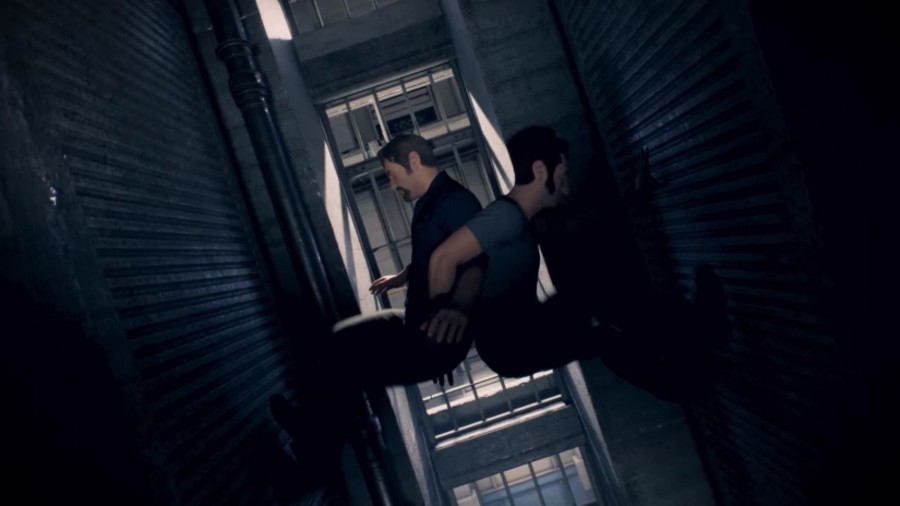 A Way Out was revealed yesterday to a lot of praise at EA's Play event: it's a co-op adventure that tasks two players with working together as they break out of prison and then attempting to avoid the cops while trying to live out more normal lives.
The cooperative aspect of the game is clearly a major factor, and director Josef Fares has confirmed that the game will not be playable through online matchmaking. Speaking to Eurogamer.net, he said: "The experience is made to be co-op. This is the game."
This means that, while you can invite a friend to your game, you can't be matched with a stranger. Does this deter you from picking up A Way Out on its release? Let us know in the comments below.
[source eurogamer.net]