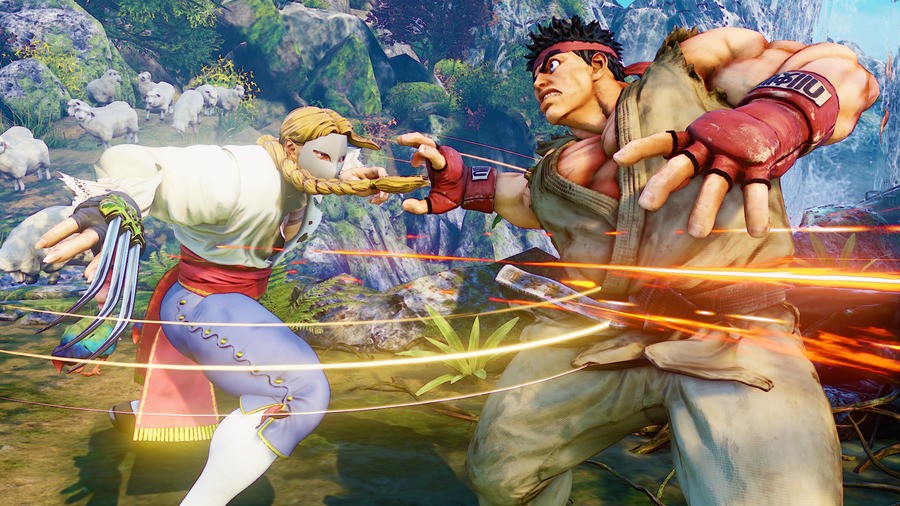 It's all too easy to poke fun at Street Fighter V, but a great fighting game still exists at its core. If you've never given the title a chance but you'd like to put your skills to the test, then you may want to check out the Capcom Fighters Network beta that'll soon be available on PlayStation 4.
As its name suggests, this is a beta - but it's free to download and play as long as you have a PlayStation Plus subscription. It'll give you access to all of the game's playable characters - including the newly announced Ed - and you'll obviously be able to sample the title's fantastic gameplay for yourself. Again, worth a shot if you're even the least bit interested in Capcom's beat-'em-up.
The beta goes live later today in North America at 18:00 PST, and it'll last until Sunday evening. Meanwhile, Europe can get in on the action at 02:00 tomorrow.
Will you be playing some Street Fighter V this weekend? Bring out your best reads in the comments section below.
[source capcom-unity.com]