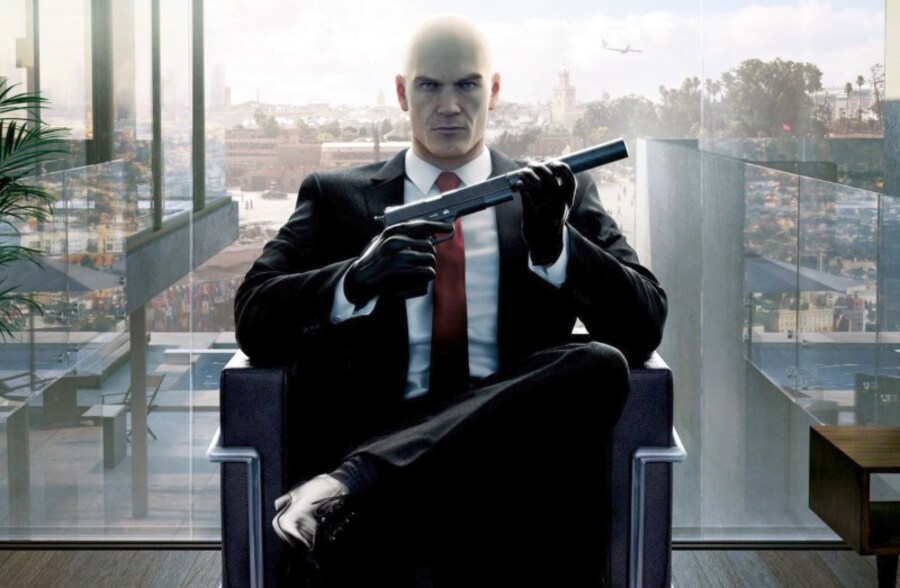 Now that Hitman developer IO Interactive is parting ways with Square Enix, the future of the flagship franchise is hanging in the balance – and a possible sale of the Hitman IP could be on the cards.
In a financial briefing, Square Enix president Yosuke Matsuda hinted that the license for Hitman could be sold to IO, saying: "Because the firm is engaged in the development of Hitman and other renowned titles, we are negotiating with prospective external investors capable of ensuring that these titles carry on."
By the sounds of it, the Danish developer has been working on a second season of Hitman and is looking to retain the series as it moves to new pastures. Whether it will be able to keep control of the franchise – or whether another publisher will step in to buy it – remains to be seen. All of us at Push Square hope that the supremely talented people at IO keep their jobs.
Do you think that the Hitman franchise can continue with Square Enix? Could IO Interactive manage as an independent developer, or could they join a new publisher? Pray for Agent 47's future in the comments below.
[source hd.square-enix.com]