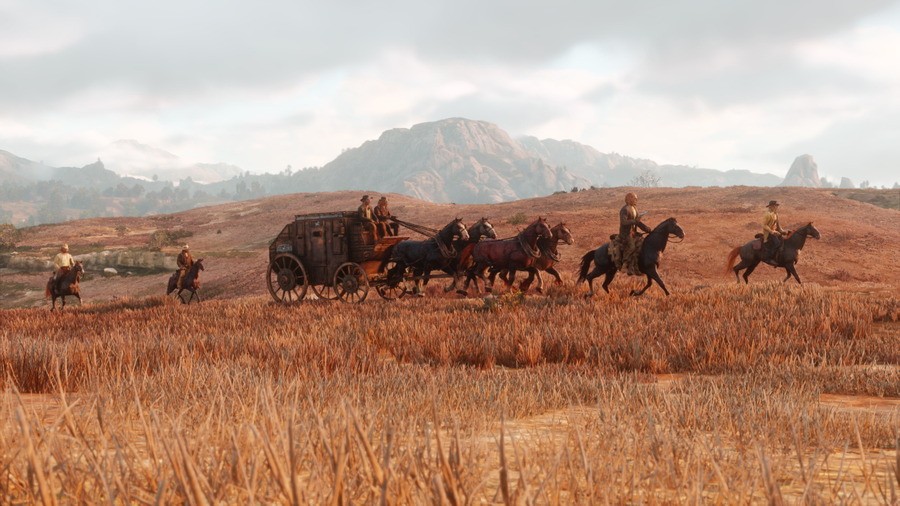 Red Dead Redemption 2 has been delayed into 2018. A bit of a shame to be sure, but the release date alteration doesn't mean jack sh*t according to Take-Two boss Strauss Zelnick. Speaking during the publisher's latest earnings call, the CEO was asked whether he expects the sequel to perform better or worse now that it's been moved beyond 2017. Zelnick replied: "For a title like this, I don't think the launch window really matters." In other words, Red Dead Redemption 2 is going to sell well regardless of when it hits the market.
"And obviously, Red Dead Redemption went out in May and was an extraordinarily successful title. Consumers are consuming entertainment year round. Now they don't stop in the summer months. And we believe that if you give people an extraordinary experience, they will show up for it," Zelnick continued.
And we find ourselves agreeing wholeheartedly. In fact, if anything, the game's new release window has definite advantages. Why bother going up against inevitable blockbusters like Destiny 2, Star Wars Battlefront 2, and Call of Duty: WWII when you can dominate spring 2018 instead?
[source vg247.com]