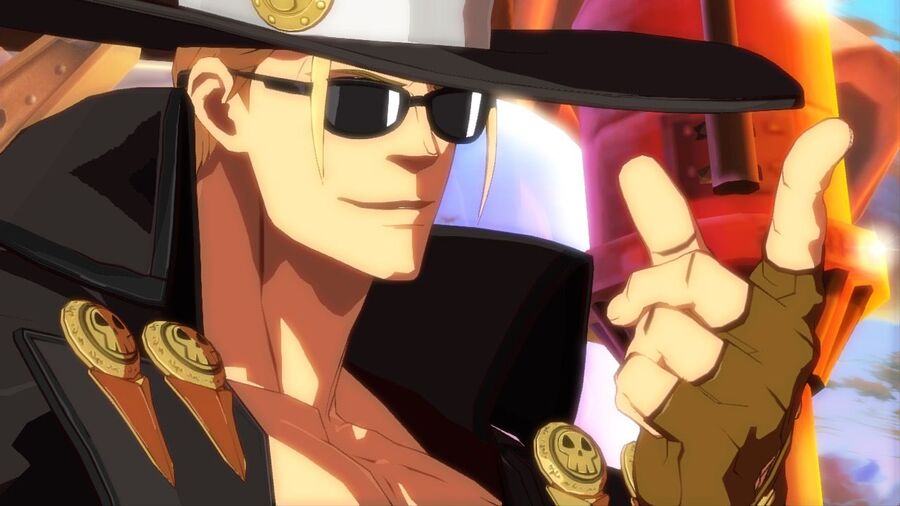 With Guilty Gear Xrd: Rev 2's release date just around the corner, fighting game fans and newcomers alike may want to give the title's rather generous playable demo a try. Out today on the PlayStation Store - and exclusive to PlayStation Plus subscribers - the demo includes all playable characters, tutorials, training mode, and versus mode. Basically, it's a great way to sample the game and see if you're up to the challenge.
For those who aren't aware, Rev 2 is essentially an enhanced re-release of the fantastic Guilty Gear Xrd - REVELATOR -. It can be purchased as a standalone release, or you can grab it as an expansion of sorts for REVELATOR if you already own that. It's got new story content, new characters, and a bunch of tweaked moves and mechanics.
Will you be giving Rev 2's demo a shot? Get headbanging in the comments section below.