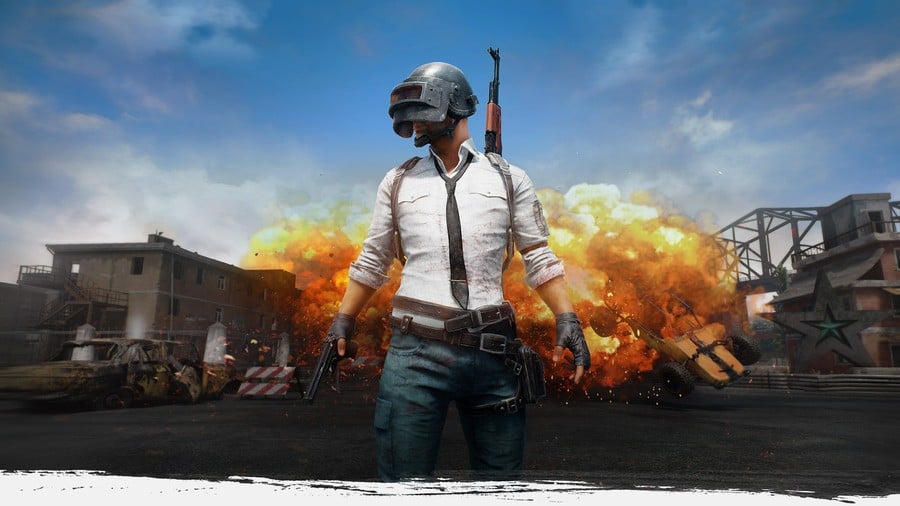 While the console conversation has been dominated by the likes of Horizon: Zero Dawn, The Legend of Zelda: Breath of the Wild, and Persona 5, there's one Early Access title on PC that's been gathering a community as quietly as a runaway steam train. PlayerUnknown's Battlegrounds is an online, Battle Royale-esque survival game, and it's already sold two million copies in less than a month.
Naturally there's talk of a PlayStation 4 version, then, with producer Chang-han Kim telling Inven that a release for Sony's system is very much on the cards. Of course, given that the PC edition is still in Early Access, you probably shouldn't expect it to arrive on console for a good while yet – but it's nice to know that it's in the pipeline.
For those of you who aren't aware, the game is being co-developed by Brendan Greene who's a pioneer of these Hunger Games-like multiplayer modes. The gameplay loop essentially sees you plopped into a massive online map with nothing, and you need to fight for weapons and supplies in order to be the last surviving player. We wonder if The Last of Us: Part II could ape this concept for its multiplayer?
[source inven.co.kr, via kotaku.com, egmnow.com, dualshockers.com]