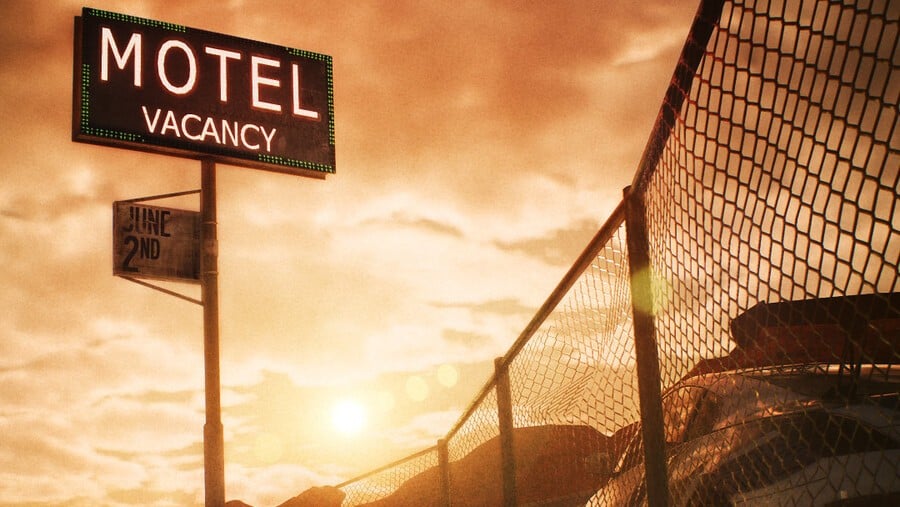 The last Need for Speed game wasn't great, was it? Bizarrely, we enjoyed the 90s-inspired FMV cut-scenes and silly storyline, but the actual racing itself fell flat for us: the open world was forgettable, the driving was bland, and the always-online aspect was a source of strong criticism for some. In fact, so controversial was the 2015 title's constant connection that developer Ghost Games has already revealed that it won't be replicated in this year's release.
"So, when release day rolls around for the next Need for Speed, you will be able to play through a single player experience completely offline," the developer claims. "Before you ask, and we know you will, this does mean you will be able to pause the game."
What about the game itself, then? Well, more will be revealed during next month's EA Play event, but you should expect more customisation options and plenty of intense police chases. "Whether you're checking out your freshly customised ride or smoking the competition in an event up in the canyons, you're going to want a world that not only looks beautiful, but offers you the space in which to do the things you want," a blog post adds. "We're dialling up the action and allowing you to tear up the tarmac, and dirt, to your heart's content."
Given the dearth of good arcade racing games on the PS4, are you praying to the gaming gods that this one turns out decent? Put your cap on backwards in the comments section below.
[source needforspeed.com]