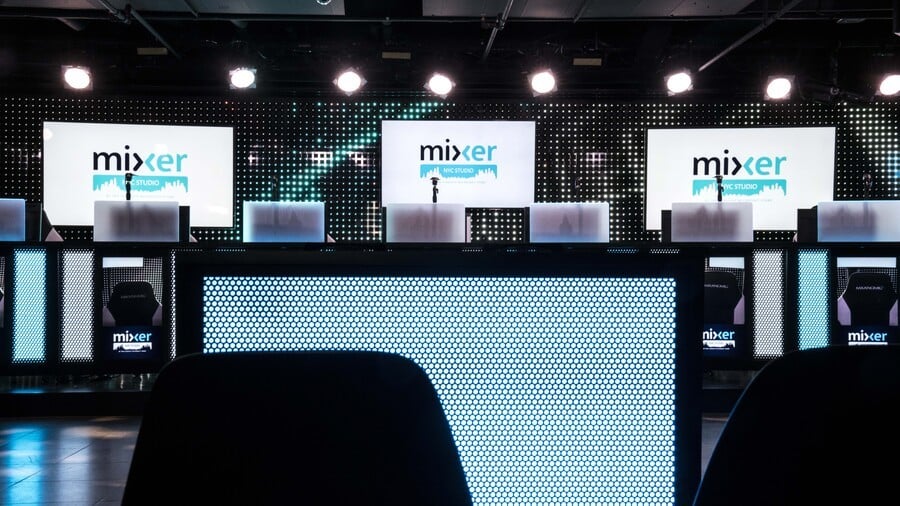 Microsoft wants to switch Twitch users to its own Mixer platform, and it's open to bringing the app to PlayStation if that will help its cause. For those of you who don't know, the streaming site formerly known as Beam is basically an alternative to more popular games broadcasting destinations – it's the Bing of video games telecasting.
While people seem pretty excited about some of the features that the Redmond firm is bringing to this new foray, it's going to have an uphill struggle against giants such as Twitch and YouTube. We threw our hat into the Mixer last night to see what it's all about, and there was a guy opening Overwatch loot boxes in front of an audience of about 200 people. And that was about the most exciting thing going down.
Still, we honestly wouldn't be surprised if this did end up on the PS4 at some point. Microsoft seems fairly platform agnostic these days, and it's going to need all of the help it can get if it has any chance of making Mixer a success. Are you looking for an alternative to Twitch? Please explain why in the comments section below.
[source twitter.com]