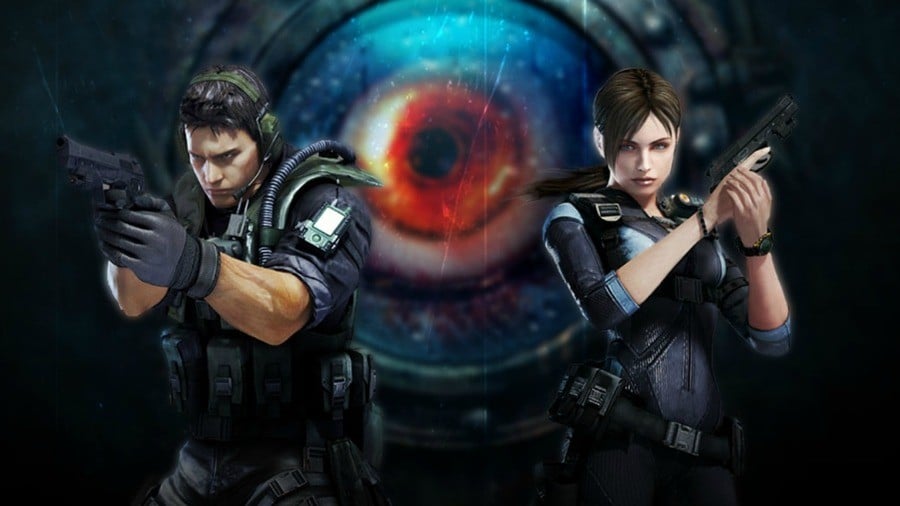 Capcom refuses to rest until you can play every version of Resident Evil on the PlayStation 4, and… Y'know, we were going to finish this sentence with something snarky, but we suppose there are worse things the publisher could do with its time. Resident Evil: Revelations (the 3DS one, not its superior successor) is the latest title to get the port treatment, and it's shaping up nicely.
Okay, okay, so it's not on par with, say, Resident Evil 7 in the visuals department – but you've got to remember that this title started life on a freakin' handheld. With that in mind, we reckon this conversion looks pretty decent. It's just a shame the game itself can feel a bit dated – we gave the PlayStation 3 version a 6/10 all the way back in 2013.
The PS4 edition's due out on 31st August in Japan, and while no Western dates have been announced just yet, you should probably expect them roughly around the same time. There's some talk that this version may feature additional content, too, which we're sure double-dippers will appreciate. New content or not, though, are you willing to revisit the Queen Zenobia? Be our Valentine in the comments section below.
[source youtube.com, via youtube.com]