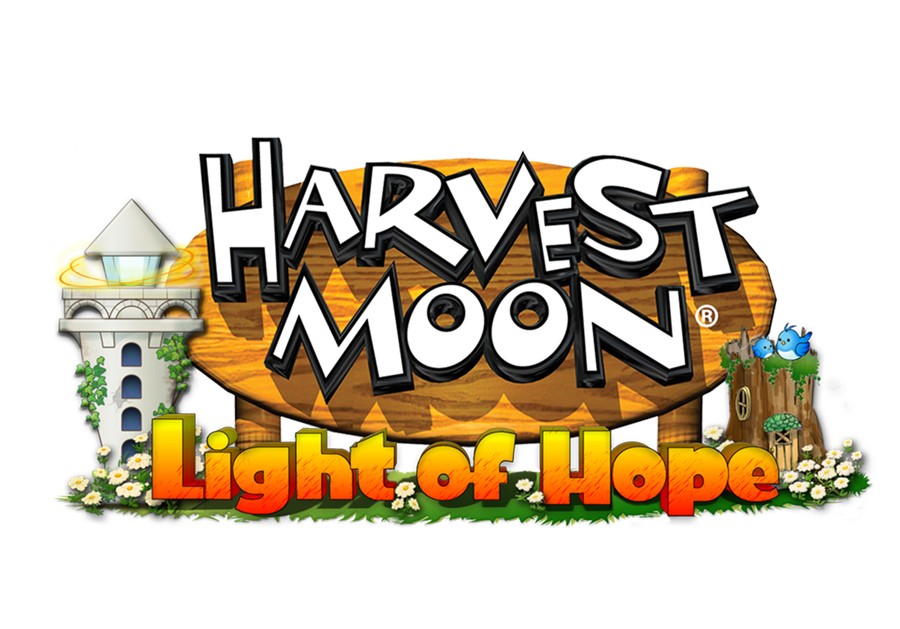 To celebrate the 20th anniversary of the Western release of the original Harvest Moon game, developer Natsume has announced Harvest Moon: Light of Hope for PlayStation 4, the first Harvest Moon game to grace a Sony platform since the excellently-named Harvest Moon: Boy & Girl launched on the PSP back in 2007. Set after a monsoon beaches the player's boat on an island, you'll be tasked with fixing the town's lighthouse in order to help rebuild the town.
You'll be tending to crops, rearing livestock, and procuring materials as well as making friends and starting a family as in previous games – after all, President and CEO of Natsume Hiro Maekawa explains: "We set out to create a SNES-style nostalgic game with deep and meaningful characters and events." The game will be playable at E3 2017.
Are you looking forward to Harvest Moon making a return to PlayStation, or will you be sticking with gaming heavyweights like Farming Simulator for your agricultural fix? Be but a simple farmer in the comments below.
[source natsume.com]