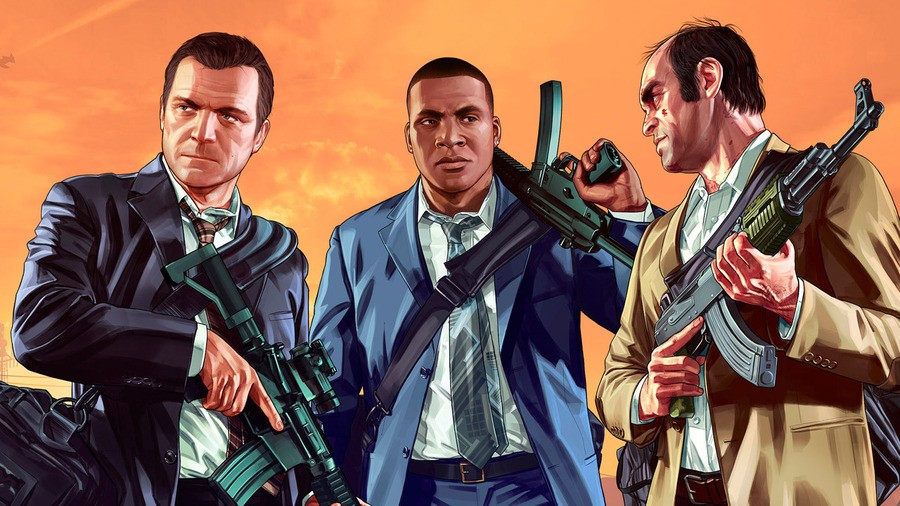 We all knew Grand Theft Auto V as going to be gigantic, but we don't think anyone realised just how preposterously successful it would actually end up being. Rockstar's open world blockbuster has surpassed 80 million sales according to publisher Take-Two, which is an utterly insane figure. Equally mental is that the title has managed to shift 5 million copies since February. The game first released in 2013.
Of course, these massive numbers aren't wholly unexpected, even if they are ridiculous. Grand Theft Auto V has been a mainstay in sales charts ever since it launched, and it refuses to budge even today.
Interestingly, Take-Two says 75 per cent of sales have been physical, meaning that digital copies only count for a quarter of the total. There's no doubt that we're edging closer and closer to a fully digital market, but this at least shows that physical media still commands a considerable audience.
What do you think of these numbers? Can anything stop Grand Theft Auto V? Wait for the inevitable 100 million article in the comments section below. 
[source mcvuk.com]