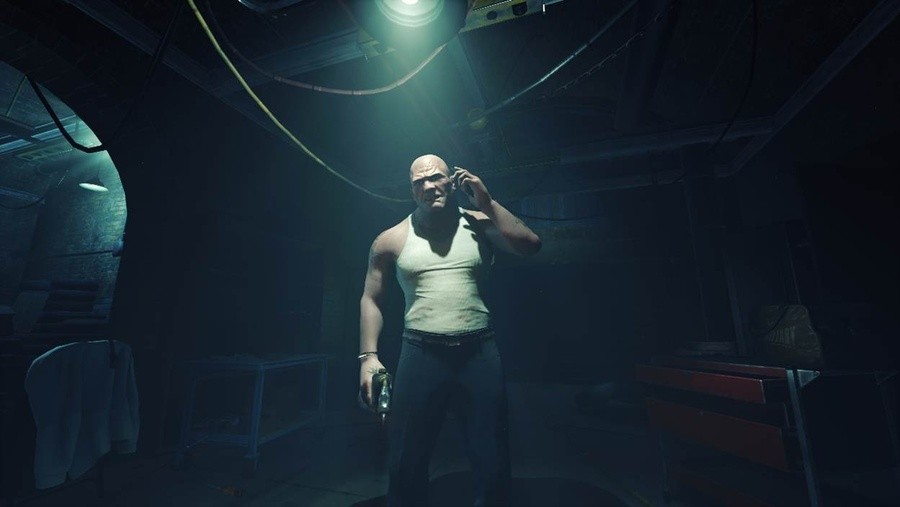 The former chief of Microsoft's shuttered Lionhead Studios has been headhunted by Sony's own London Studio to lead the development of AAA PlayStation VR projects. Stuart Whyte, who'll begin work this coming Monday, has a long and storied history in the industry, having held positions at legendary UK developers like Bullfrog and Microprose prior to his gig at Xbox.
London Studio has become one of Sony's most reliable outfits when it comes to the creation of experimental, mainstream titles such as Singstar and EyePet. It most recently released PlayStation VR Worlds, a compilation of virtual reality experiences including the exceptional proof of concept, The London Heist.
"I'm super excited to be joining the London team to lead them further on their journey to becoming the world's leading AAA, VR team," Whyte told Games Industry.biz. Expect more high-profile PlayStation VR titles to come out of London Studio in the future, then – we can't wait to see what the developer's up to.
[source gamesindustry.biz]